Our Approach
Coaching success can be traced to the quality of the coach-athlete relationship. Forever Endurance believes that quality coaching is 80% psychology, which heightens the importance for everything FE stands for.
Selfless coaching puts the athlete in charge. Forever Endurance's success is not only based on the athletic goals achieved by their athletes, but also the well-being and individual confidence each athlete gains in the process. In addition to providing the highest level of scientific and analytical base to each training program, FE makes it just as important to make sure each athlete's well being is just as strong.
Our Story
Forever Endurance was founded in 2018 on the need for a new, 21st century coaching style. As technology continues to advance and the pace of everyday life continues to pick up, athletes need good, reliable information faster than ever. A communication-first, values-driven coaching company was born.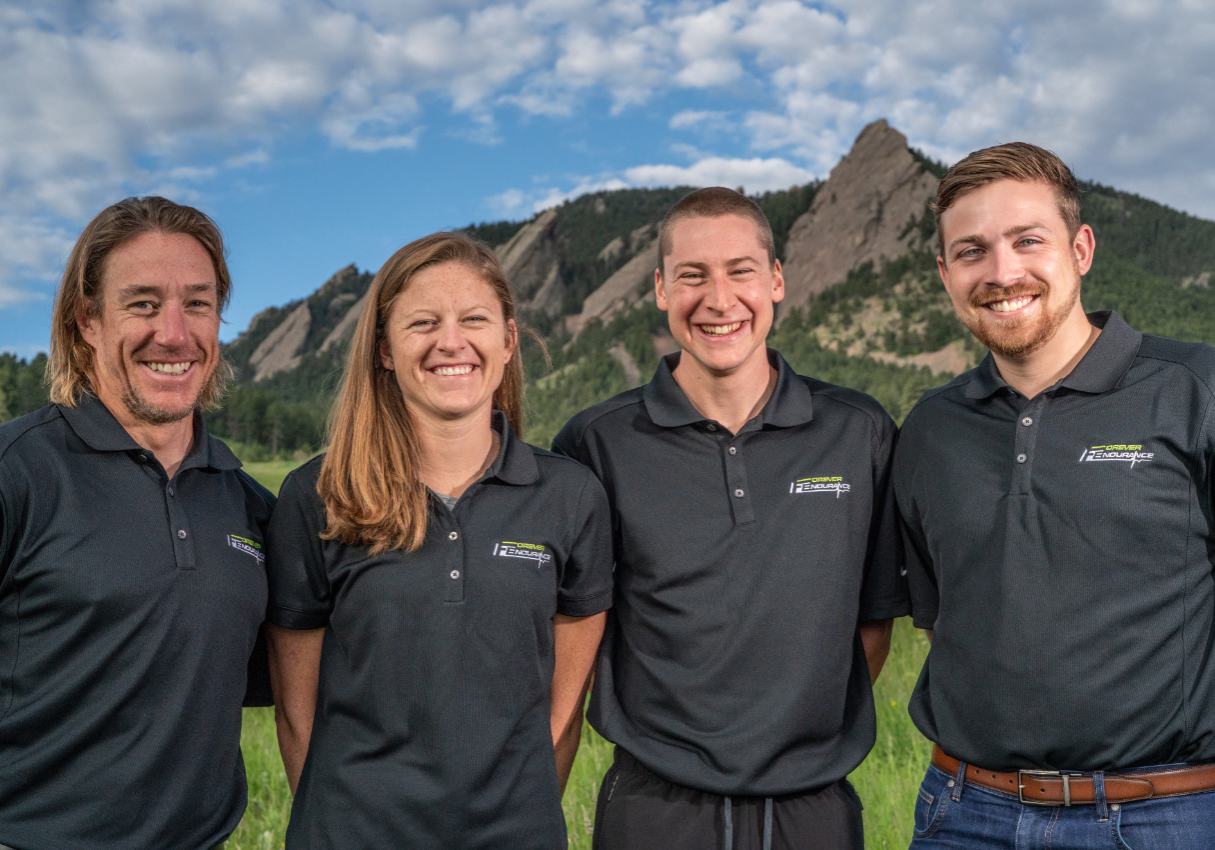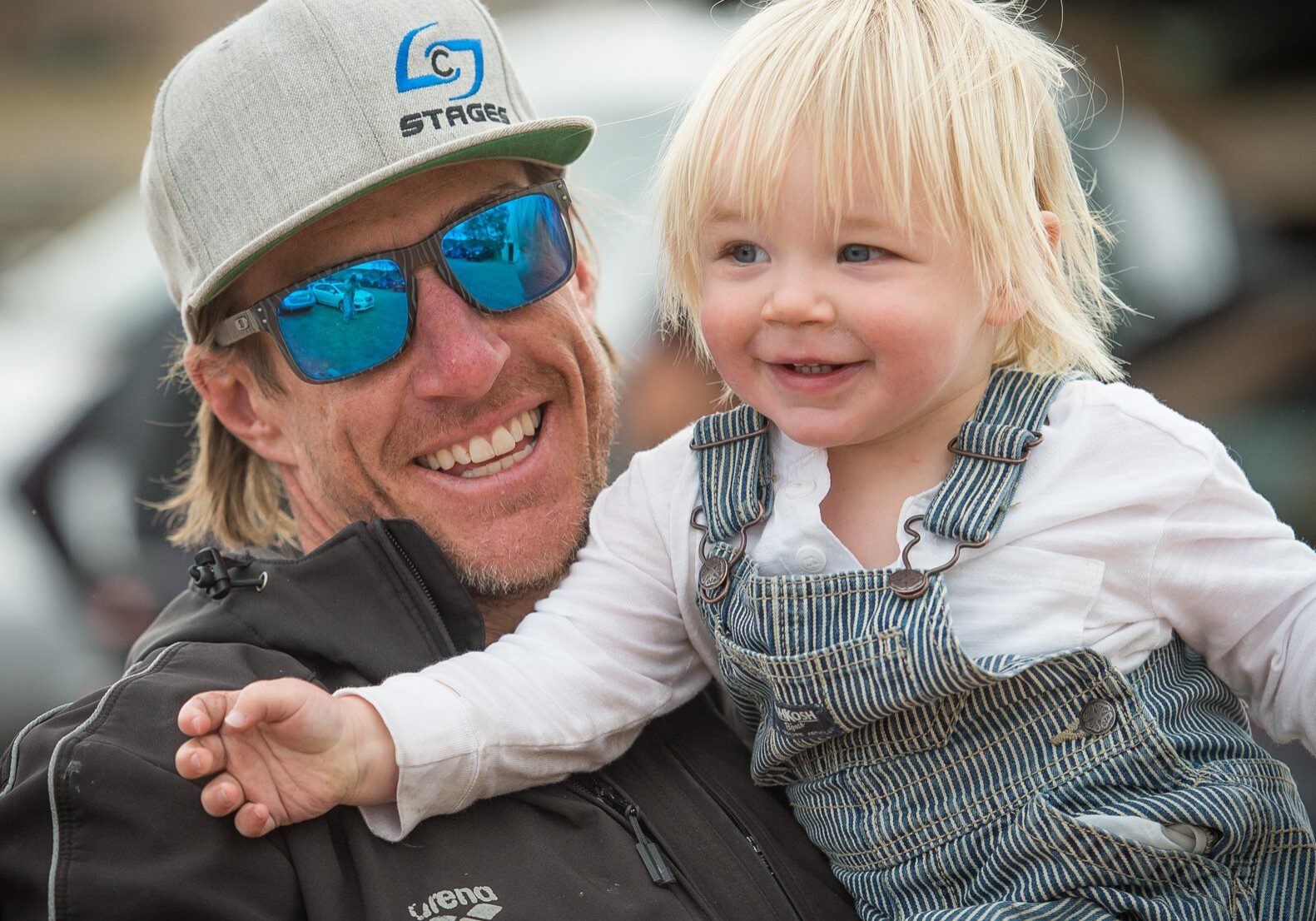 Mission Statement: 
To inspire, captivate, and create the world's best athletes and coaches through selfless one-on-one coaching. 
Core Values:
Communication

Coaching is about individualized relationship building. Without a quality Coach-Athlete relationship, we firmly believe that our services are useless.

Knowledge

FE Coaches never stop learning. We strive to not only provide the best services, but also create the most knowledgeable organization. Our hunger to learn is unmatched.

Passion

We have an unbreakable passion for endurance sports, and our coaches extend that passion to their coaching. If we stop loving it, we'll stop doing it.

Honesty

FE Coaches and Athletes abide by strict honesty within the coach-athlete relationship, and also in competition. FE sets the standard in fostering good people, understanding that we are creating something bigger than ourselves.

Balance

Balance is essential in everything we do as coaches, and in the development of our athletes. Without balance in our athletes and coaches, our services falter.
Our Home - Boulder, Colorado
Next Steps...
Ready to take your training, racing and confidence to the next level?
Contact us today and we will get back to you within 24 hours!