Unlimited. All-Inclusive. Easy. Simple. Reliable. 
The best athletes in the world utilize One-on-One Coaching to combine the latest scientific research with a seamless coach-athlete relationship. At Forever Endurance, we like to take this step further as we believe that psychology and the coach-athlete relationship plays a greater role in success in endurance sports than they are given credit for. Before athletes can have complete confidence in their training and racing, they need to have absolute confidence in their coach, which is where FE comes in.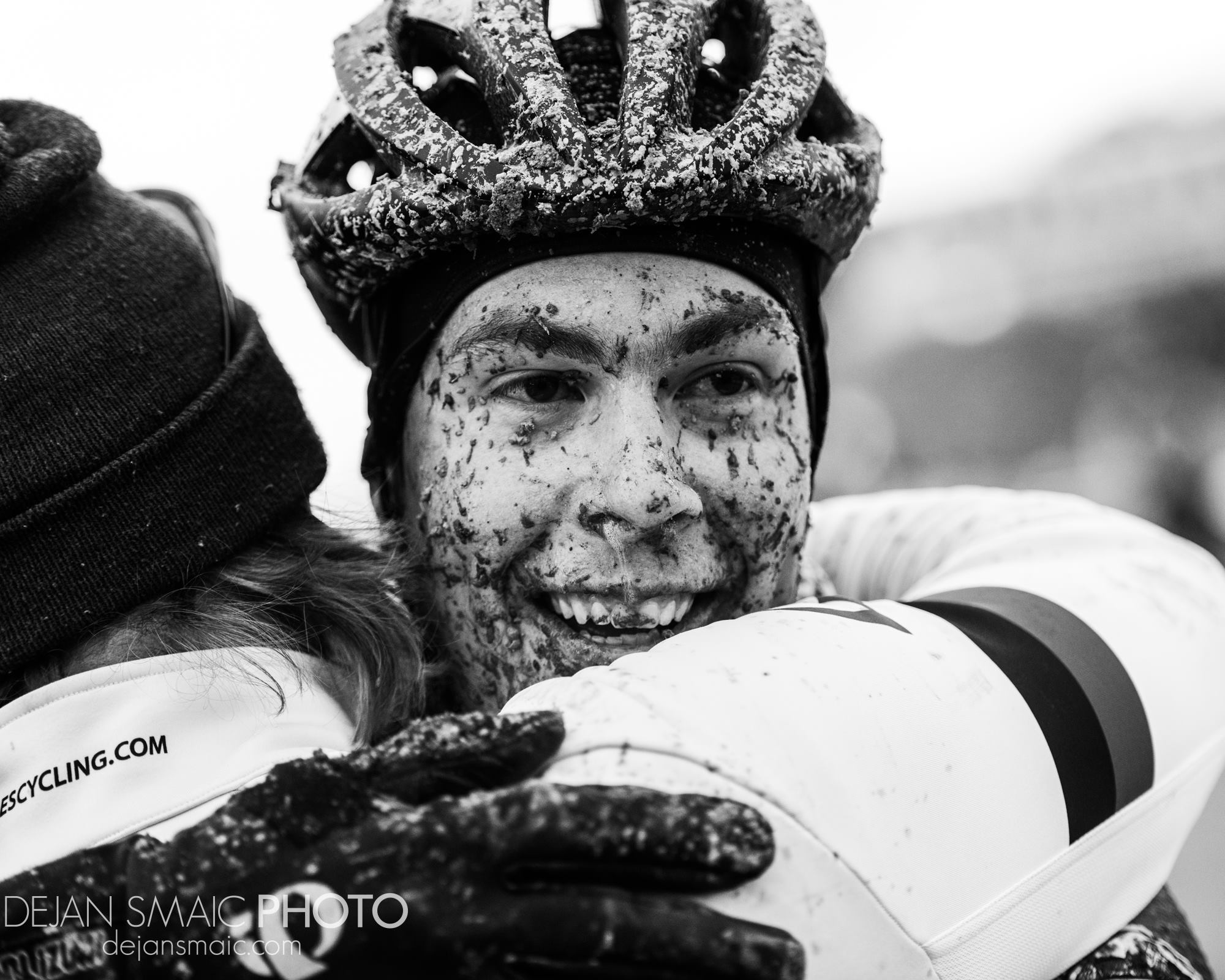 Our One-on-One Coaching service is all-inclusive, getting rid of any restrictions that could stand between you and your success as an endurance athlete. Communication is so essential that instead of limiting it, we encourage it daily, in whichever medium you may prefer. On top of that, we also guarantee our response times, giving you peace of mind that you will never be left "hanging." Training and racing at your full potential is hard enough! FE Coaches are here for you.
What does FE One-on-One Coaching include?
TrainingPeaks Premium
Unlimited Communication with your Coach
Weekly Training Schedules, Updated On Time, Guaranteed
Customized Coach-Athlete Meetings
Application of The Frequency Formula©
Guaranteed Response Times

<12hrs for Emails
<24hrs for Post Activity Comments/Questions
What disciplines does Forever Endurance coach?
Cycling, Multisport, Running, Cyclocross, Mountain Bike, and Strength. But Forever Endurance has experience coaching other disciplines as well!
How much does One-on-One Coaching Cost?
Contact us for a quote! We adjust our coaching to meet the individual needs of every athlete.
No contract, no minimums, no limitations
A Day in the Life of a Forever Endurance Athlete 
Wake up and check TrainingPeaks to see what workout(s) is/are planned for the day.
TrainingPeaks will send an email reminder too! Plus, they will let you know if you FE coach has left you any important comments or questions from your previous workouts.
Go Train!
Follow your instructions on TrainingPeaks
Gather your data
Take note of how you feel
Text/Call your coach if anything goes wrong
Enjoy it!
Upload your Data!
TrainingPeaks makes it easy to upload your workout data.
Some FE athletes never even log onto a computer! They simply use the apps offered on their smart phone.
Leave some post activity comments. Some workouts need more detail than others, but be sure to let yur coach know how it went.
Expect your FE coach to respond within 24 hours, if needed!
Hear What Forever Endurance Athletes Have To Say About Their Coaching
Check out Athlete Testimonials at the bottom of our home page!
Ready to Get Started? Have Questions?
Contact us today and we will get back to you within 24 hours!