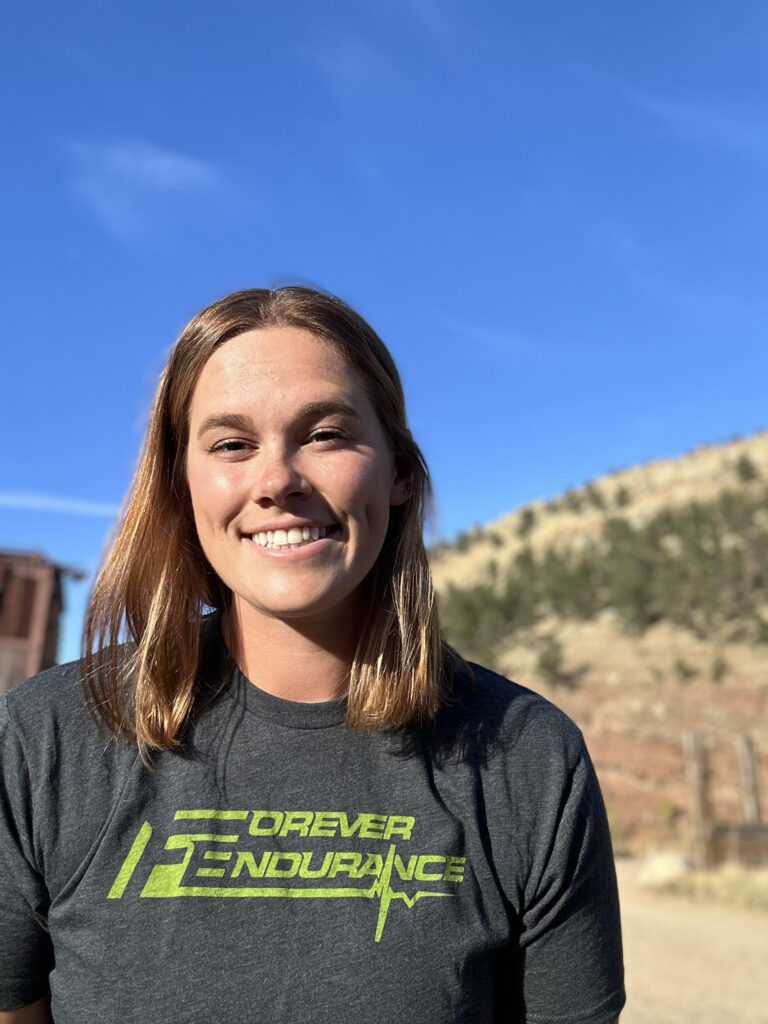 Ashley grew up in the world of cycling. She started competing as a Junior racer on the Road and MTB scenes in Colorado at the age of Seven and found her love for cyclocross soon after that. She worked her way up to, and competed at, the elite level throughout highschool and college, has won two national championships, and competed at the 2017 World Championship with USA Cycling.
Ashley has been coaching Junior riders officially since 2018 and before that was a junior coach at cycling camps and clinics around Colorado starting at 13 years old. She has always loved working with riders to grow their skills and strength as well as help them to develop into the best person that they can be. Her main focus in coaching and riding is to have fun on bikes. Ashley's goal in coaching is to help riders to love riding, and to love the journey just as much as the results.
Ashley Graduated from CU Boulder with a degree in Psychology and is currently working towards her Masters in Kinesiology- Applied Sport Psychology at Adams State University with the plan to become a Mental Performance Coach (Consultant) upon graduation. She has always had the desire to help people pursue their best selves through the development of mental strength and skills as well as through their sport and competition. Ashley believes that the mental game is a key part of rider and person development.