Who We Are
Forever Endurance was founded on the need for a new, 21st century coaching style. As technology continues to advance and the pace of everyday life picks up, athletes need good, reliable information faster than ever. A communication-first, values-driven coaching company was born.
Cody Moore, FE's founder, was quick to notice that coaching success can be traced to the quality of the coach-athlete relationship. Backed behind a certifiable education and real-world experience, Cody believes that quality coaching is 80% psychology, which heightens the importance for everything FE stands for.
Selfless coaching puts the athlete in charge. Forever Endurance's success is not only based on the athletic goals achieved by their athletes, but also the well-being and individual confidence each athlete gains in the process. In addition to providing the highest level of scientific and analytical base to each training program, FE makes it just as important to make sure each athlete's well being is just as strong.
What's Your Why?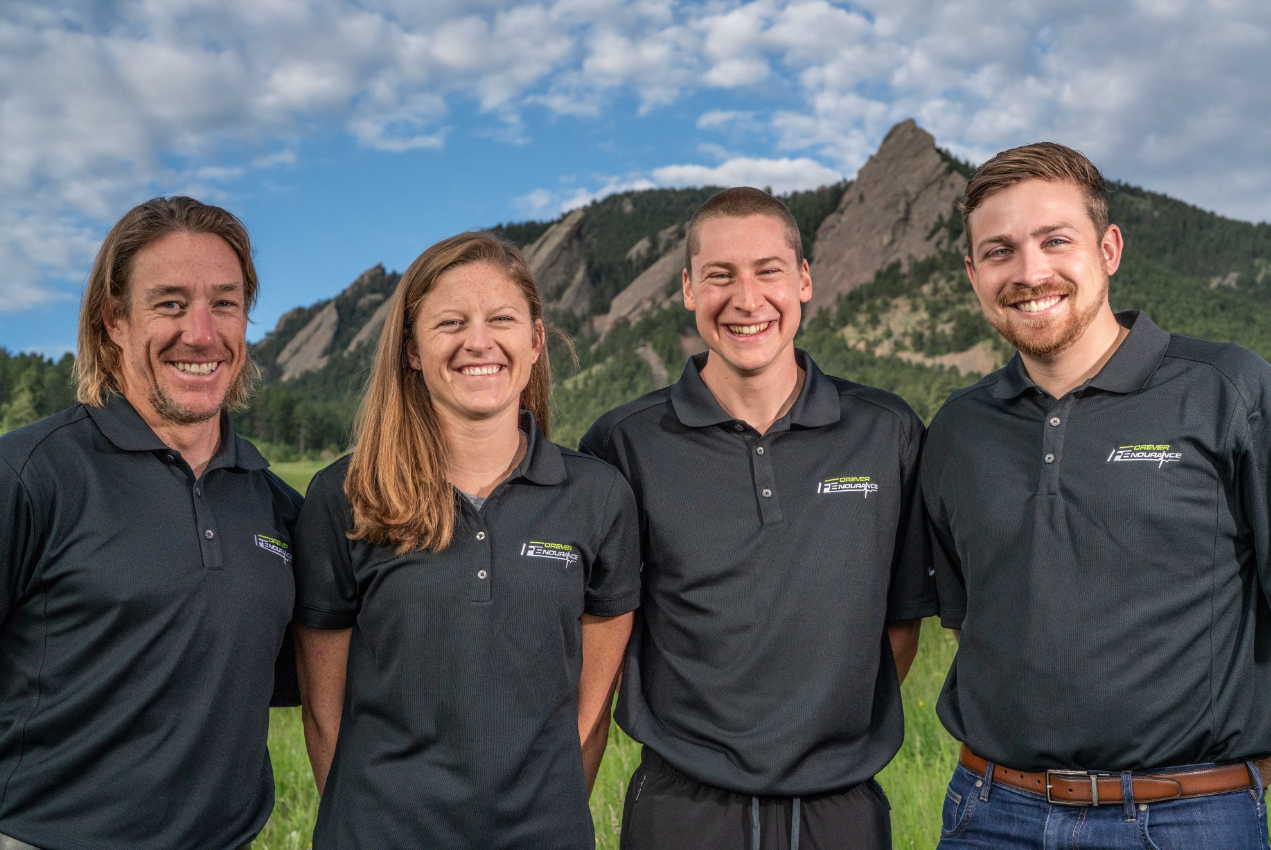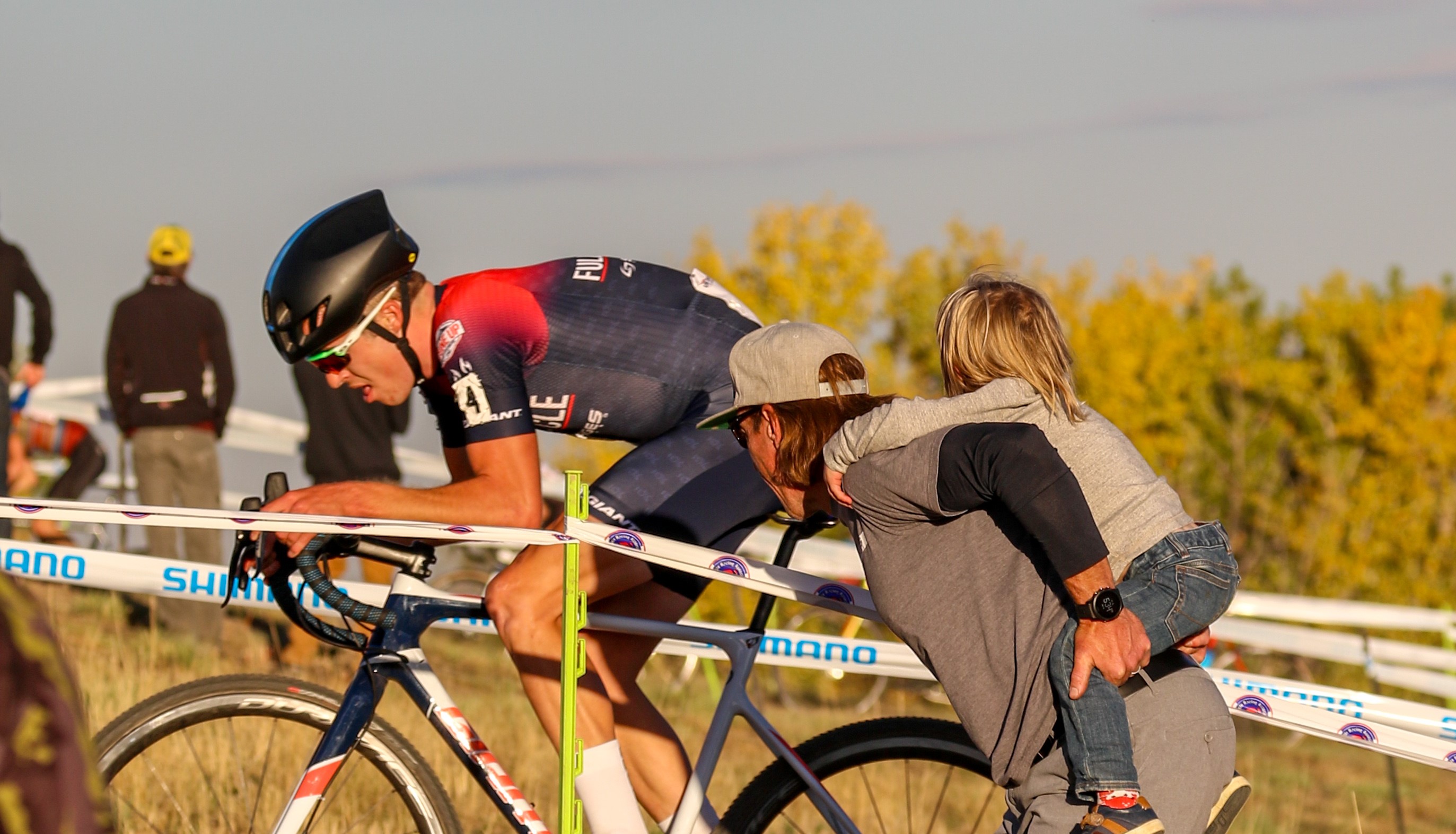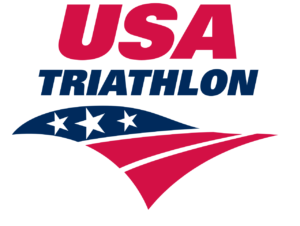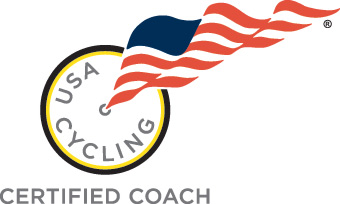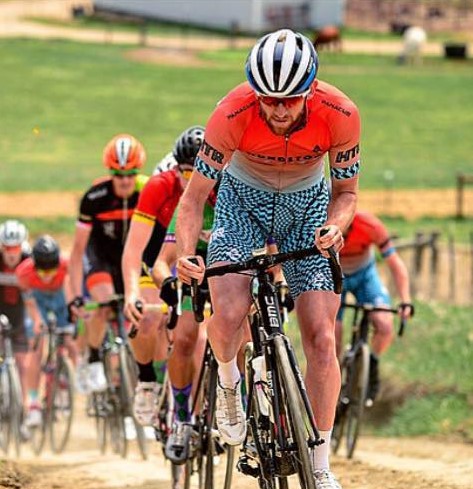 James Read
Cody has excellent attention to detail and a pure passion for the sport. He puts in countless hours to help athletes like myself exceed their goals. Through Cody's background in biomechanics and sports science he is able to analyze how best to help his athletes perform at the highest level.
CAT2 Cyclist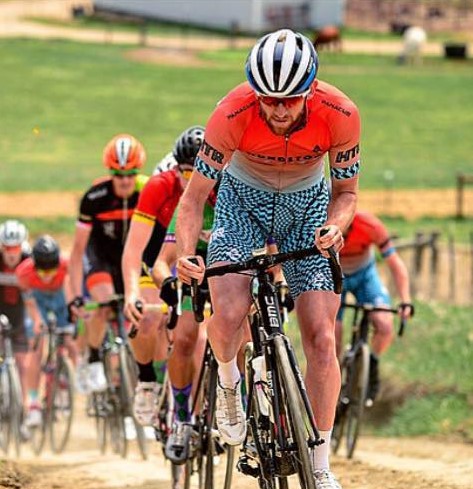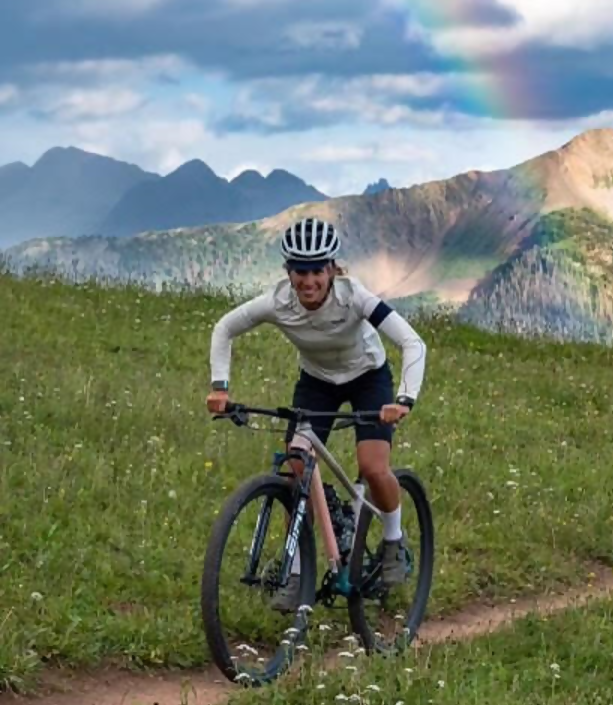 Sarah Sturm
I love working with people who are willing to go and try something beyond the normal way of doing it. Working with Chris, I trust his knowledge of sport science but I truly work with him because he understands the brain behind the body. We work together on the headspace of sport, all of the little pieces of life and pressure and preparation is where the wins are made. And the small wins seem to actually be the biggest accomplishments. Grateful to have Chris and Forever Endurance along for this wild ride!
Professional Mountain Bike & Gravel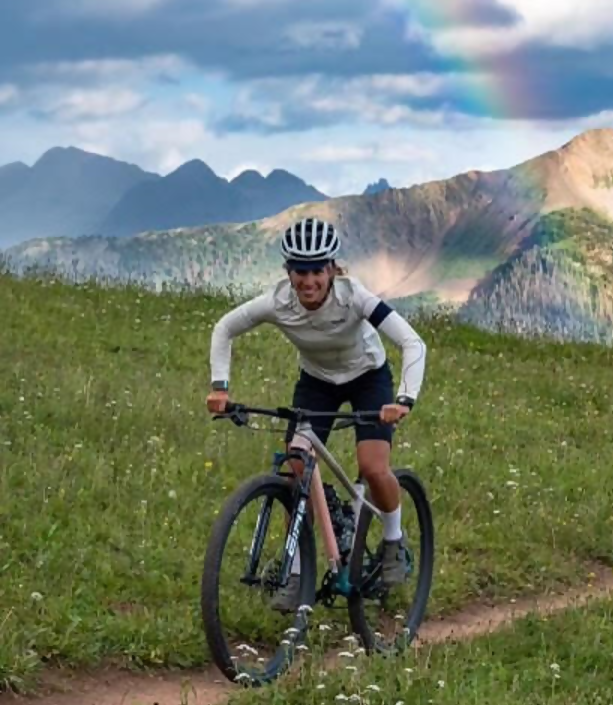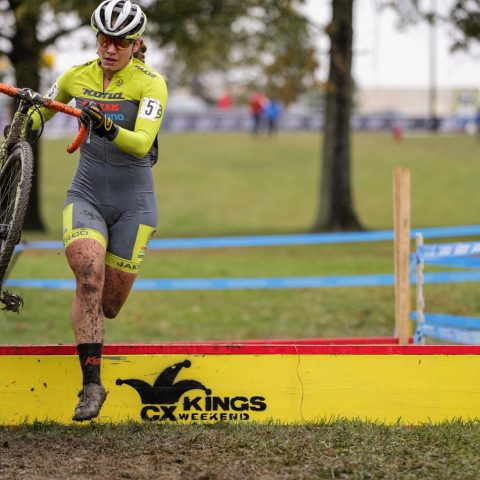 Rebecca Fahringer
I've only been working with Chris for around one year, but so far I have noticed a difference in his coaching style and am really happy with him and the results. Sometimes I can lose sight of the forest for the trees, and Chris reminds me to look at the bigger picture that is cyclocross racing, from the fitness to the skills and the mental aspect. He also reminds me to train the abilities that never show up in Strava segments or even my TrainingPeaks TSS. I am really excited to see where the next season will go, and beyond!
Professional Cyclocross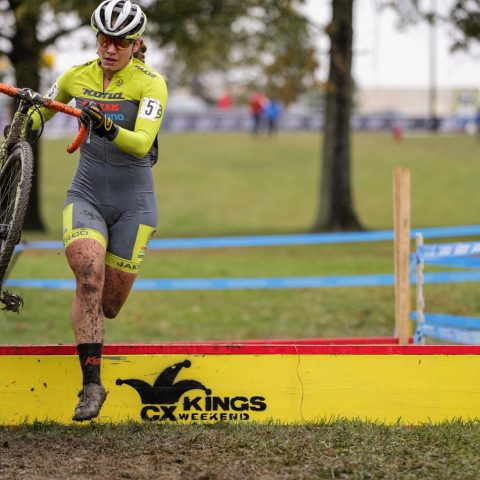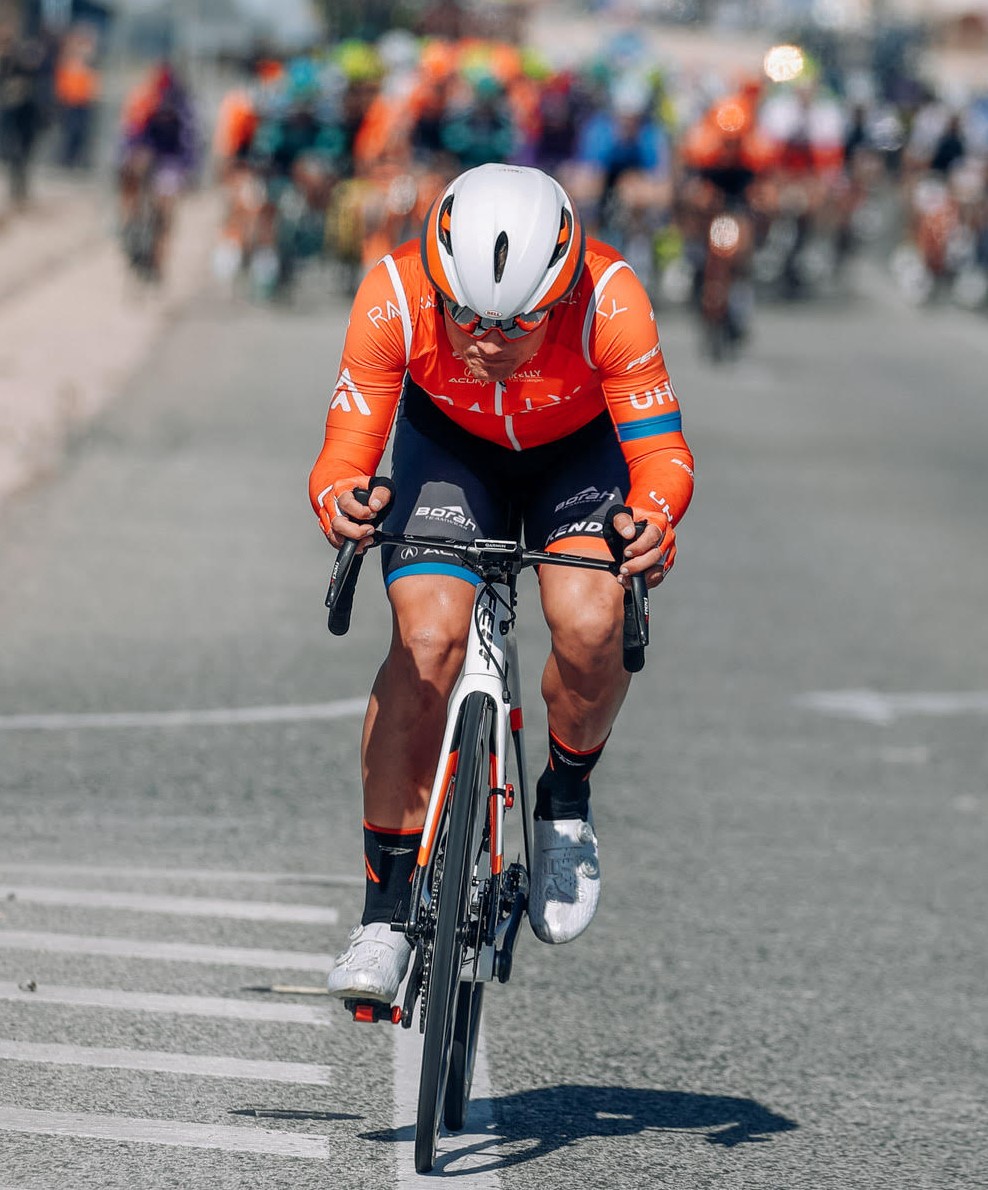 Robin Carpenter
Last year when I started working with Forever Endurance I had just got back from my honeymoon and was starting to train later than ever for the next season. With Grant's guidance I got back to being fit faster than I ever have before and felt stronger in the early season than any year before this. I'm almost always good at the end of the season but Grant's approach paid off with big rides early in the year as well as later in the season.
Professional Cyclist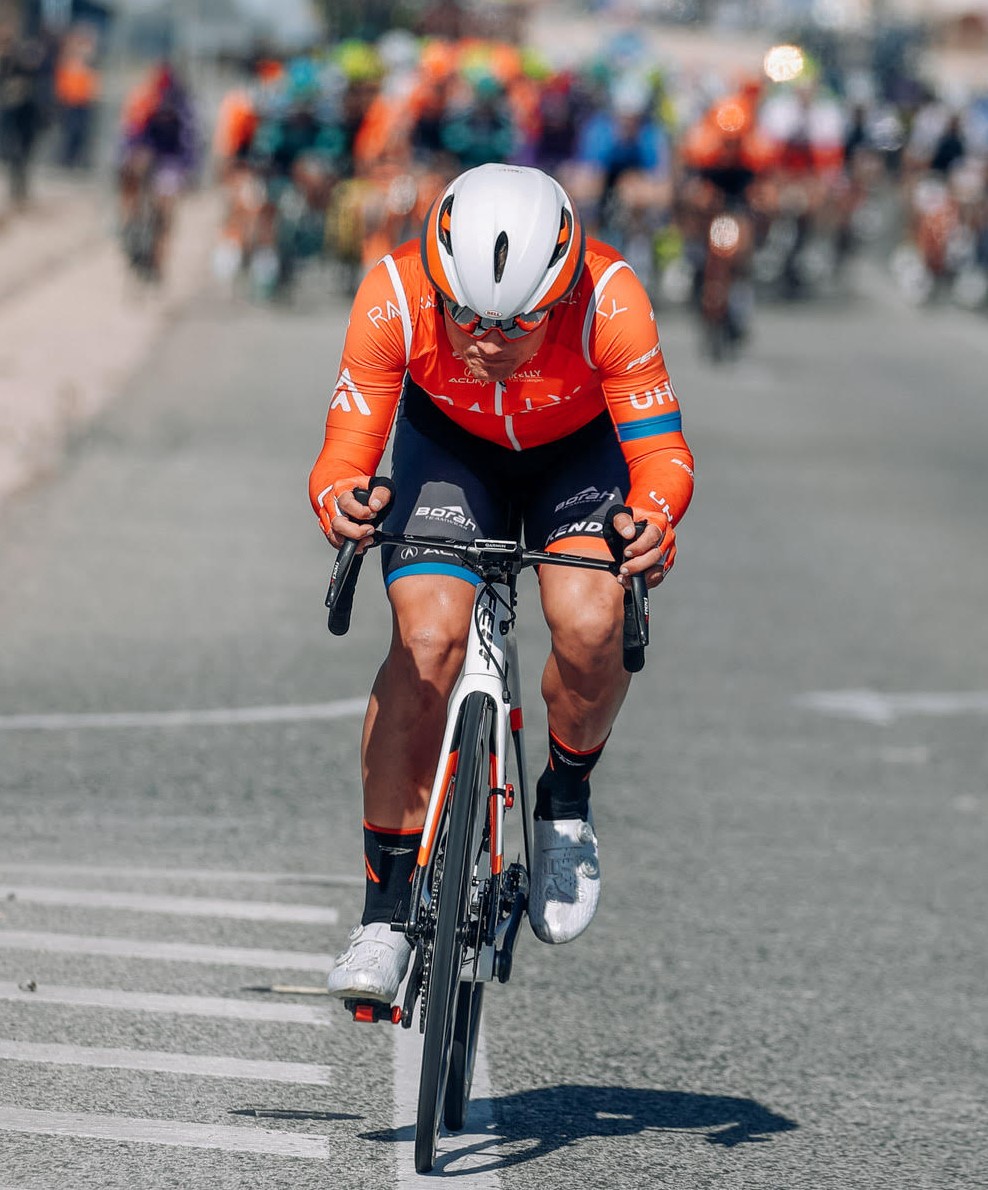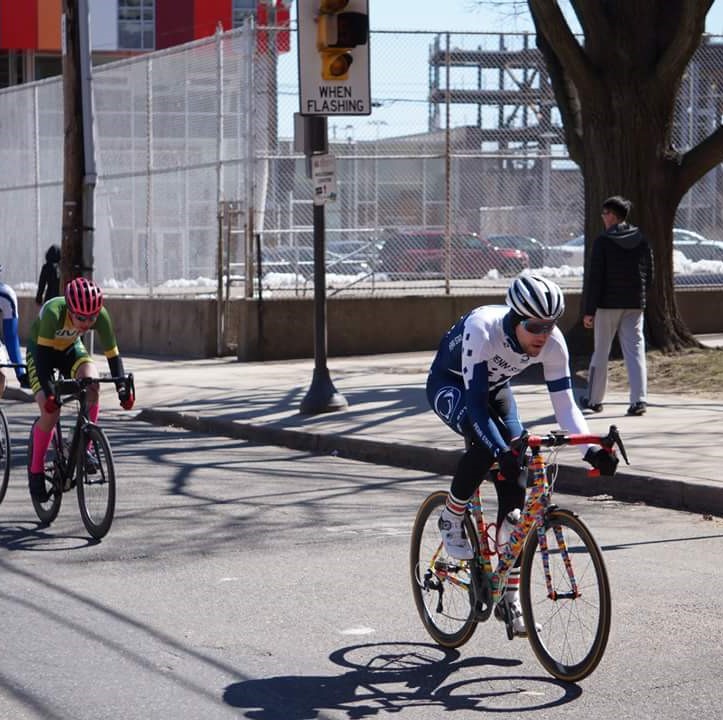 Noah Stauffer
In the time that I've been working with Coach Cody I've seen massive improvements in my fitness level that I couldn't have hoped to accomplish on my own. Despite some major setbacks, Cody has been quick to offer encouragement and advice whenever it was needed. Cody has been excellent in accommodating changes to my schedule and figuring out ways to work around last minute changes. All that aside, the most important part of a coach-athlete relationship is trust and I have explicit trust in Cody's knowledge and ability to help anyone reach their goals in the sport.
Collegiate Cyclist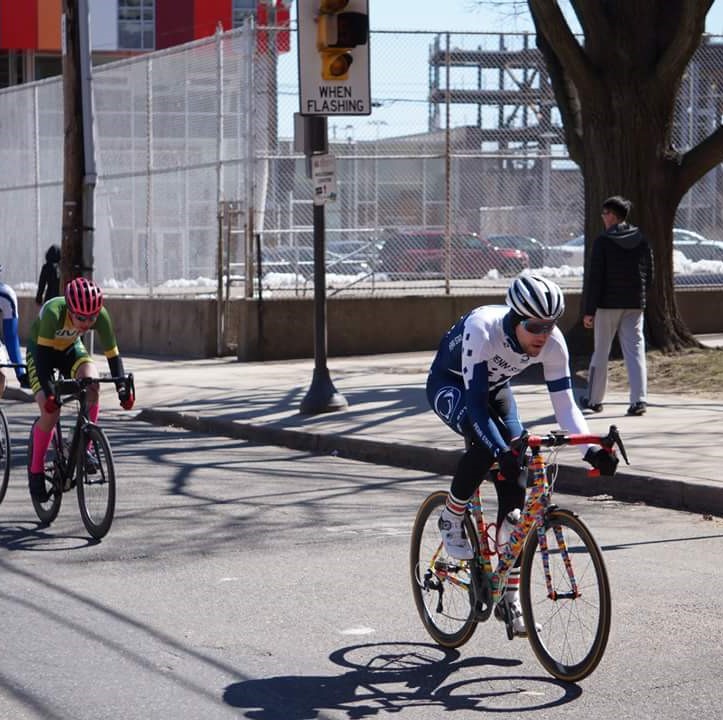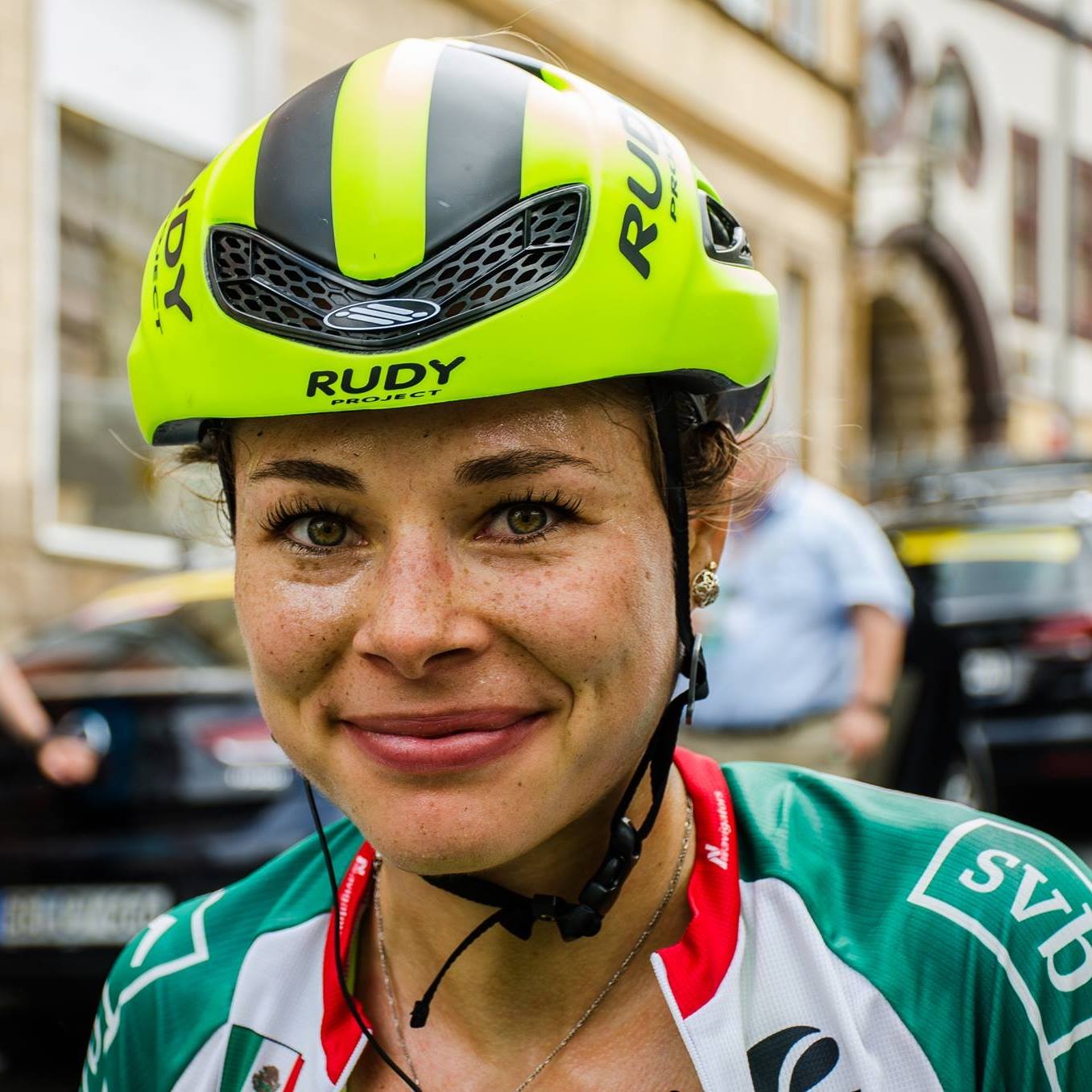 Ingrid Drexel
Having Cody as a coach has been a huge impact on my professional career, he introduced me to the "numbers world," and he works by my side to achieve personal goals and plan the season the best possible way. But afar from being a coach he also asks and worries about your personal life, this is extremely important because how you are doing aside cycling affects your performance directly, so I really appreciate the time and dedication he puts into all of his athletes, he is super honest and always wants the best for everyone!
National Champion & Olympic Cyclist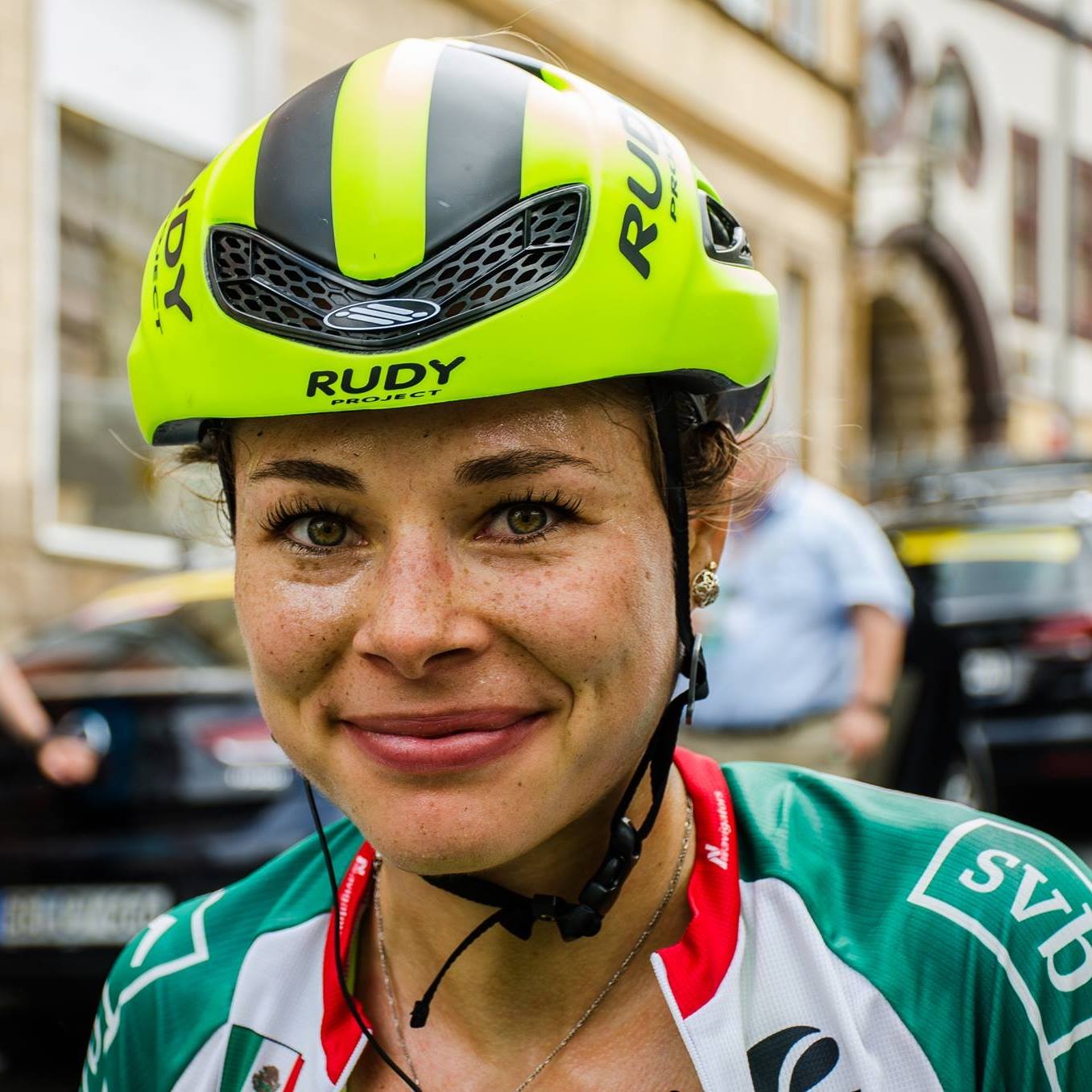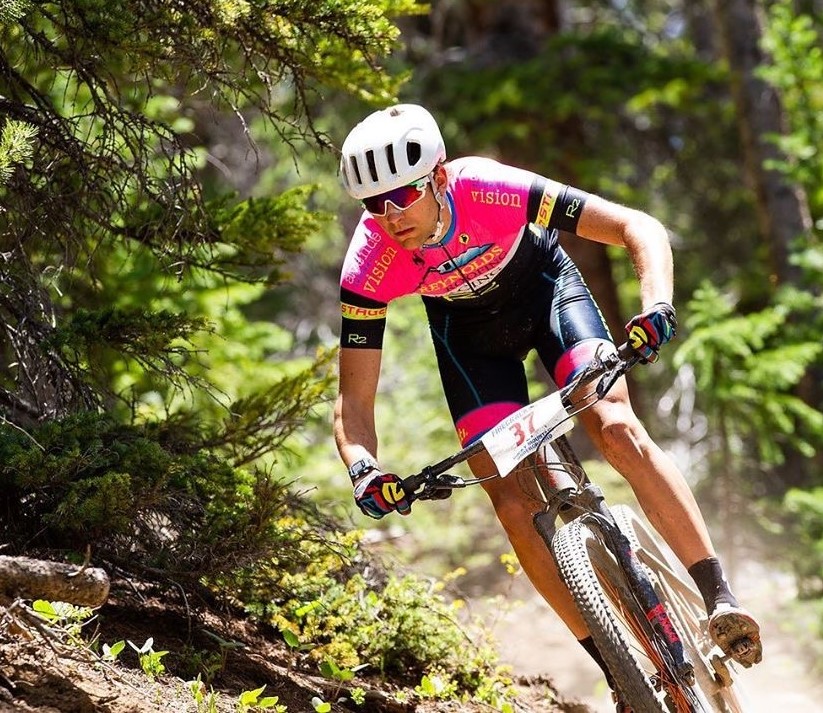 Jake Peterson
I have been coached by Chris for 6 months now and the improvement that I have been able to make in that amount of time is astonishing. Chris set me up to perform at my best for cyclocross season and i have been continuously improving as the year goes on. The knowledge, skills and guidance that Chris is providing to me are pushing me into the right direction for success.  
Cyclist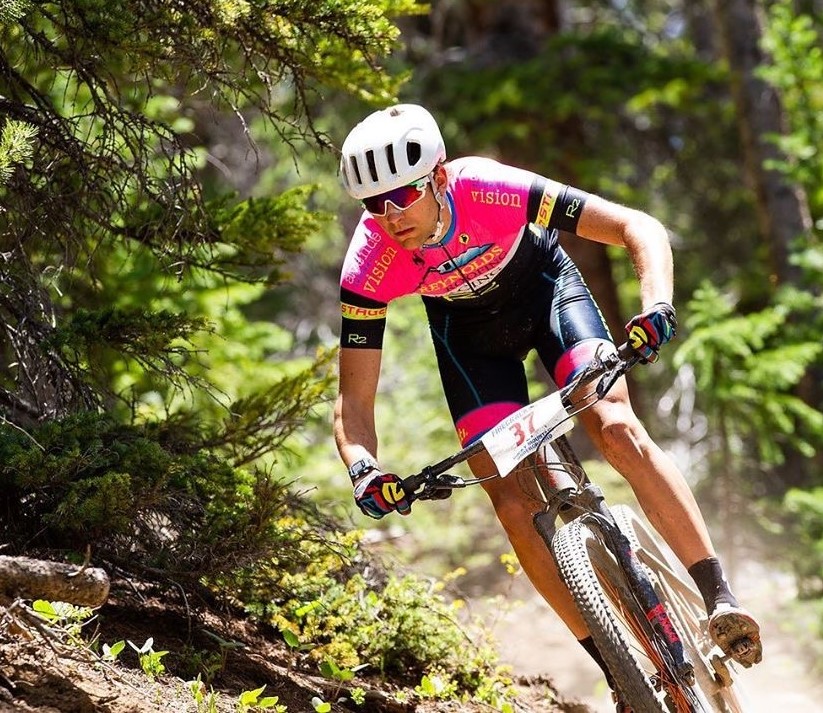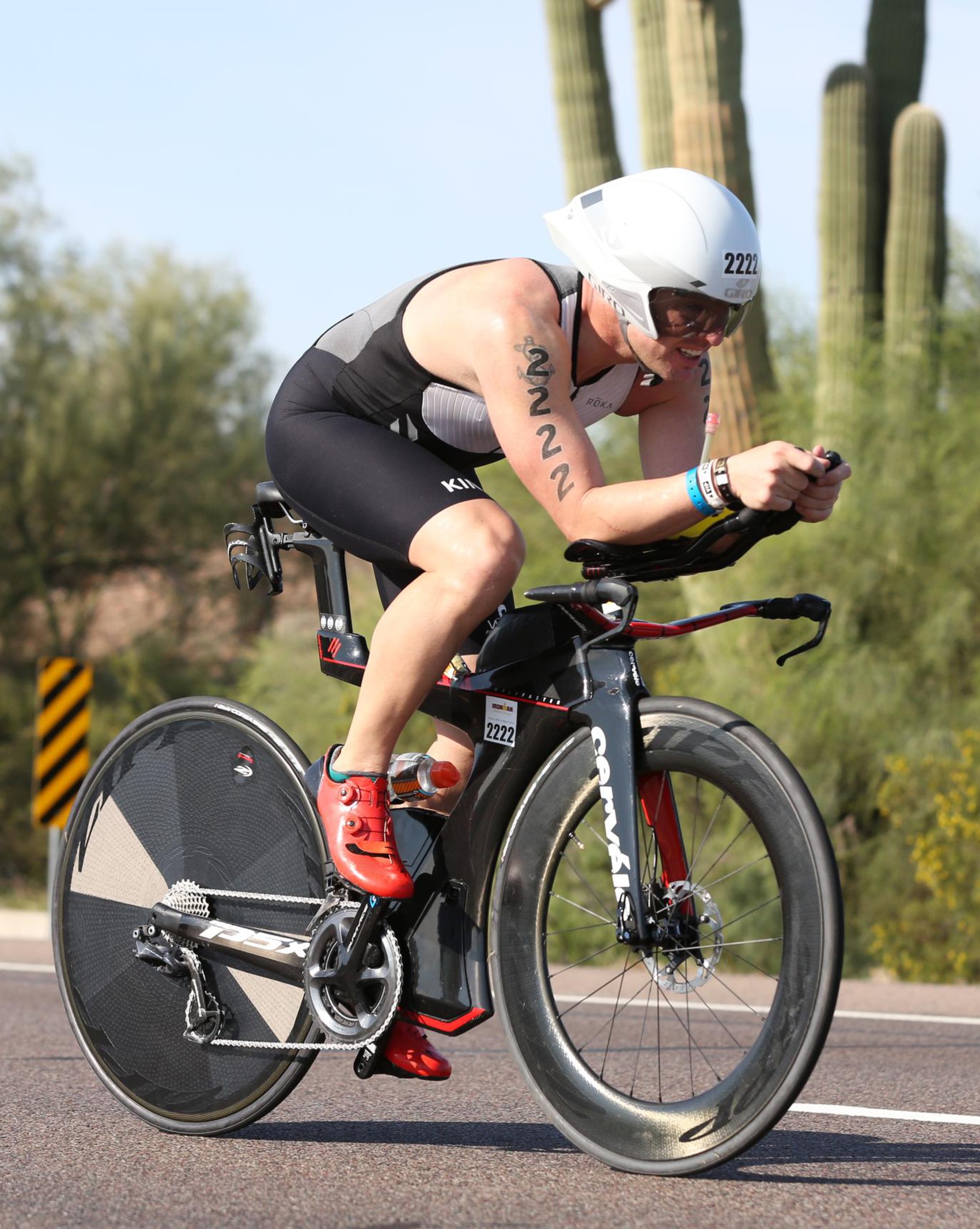 Jesse King
Coach Cody has been instrumental in helping me to achieve some huge goals in the sport of triathlon.  His structured, data-driven coaching style works incredibly well for IRONMAN training while working full-time. Coach Cody keeps me motivated through continuous communication and is quick to adapt my schedule to accommodate travel and commitments that come up; and even incorporates my passion for hiking into my training program!  I've also had the privilege of working with other FE coaches like Grant who have shared a plethora of wisdom with me resulting from years of professional competition and coaching.  FE has been life changing, helping me to become a more competitive and smarter athlete. 
Age Group Long Course Triathlete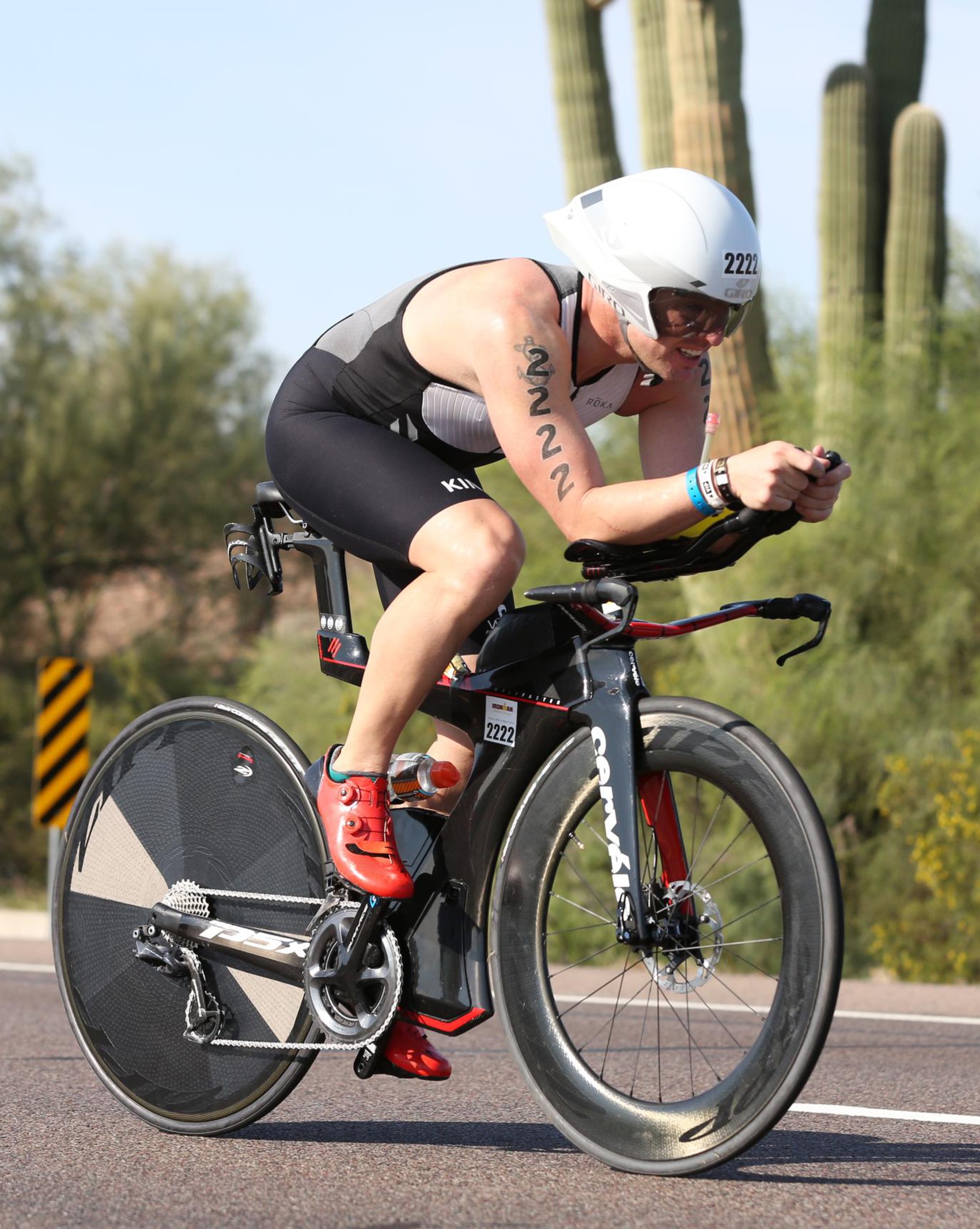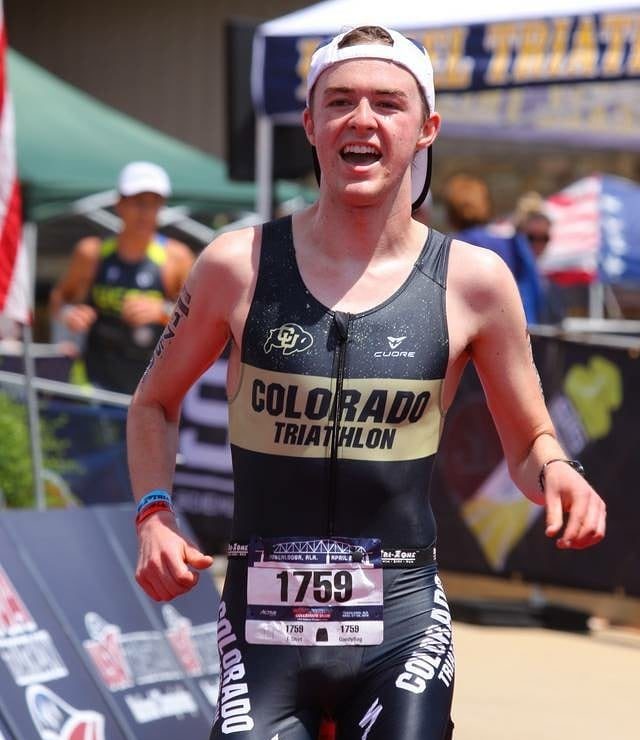 Thomas Raney
Cody is very thorough in the workouts he gives me. Every swim, bike, run, and strength workout is full of detail and purpose. Cody makes full use of Training Peaks, skillfully using it to analyze my workouts and plan according to when I'm racing. Most importantly Cody is encouraging, pays attention to how I am feeling, and truly cares about my performance. Without Cody's adept coaching I could never be where I am today.
Junior Elite Triathlete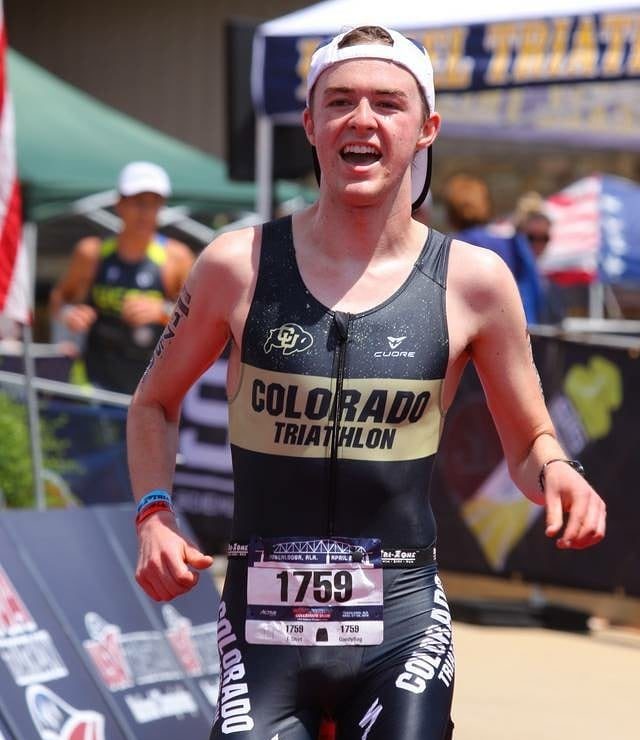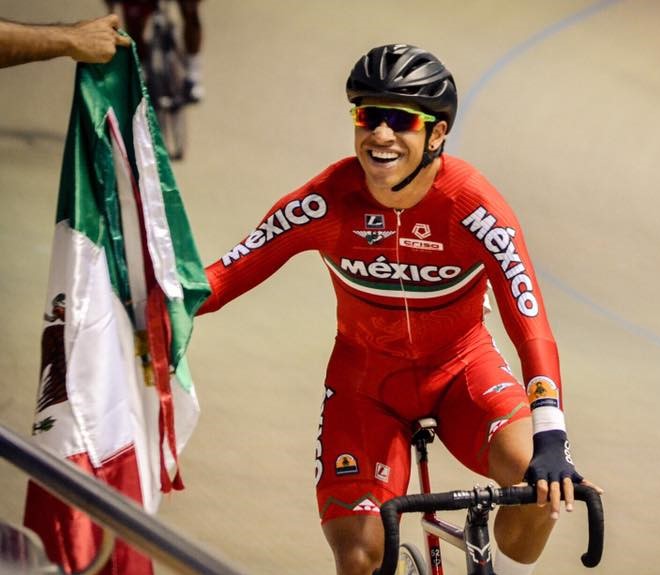 Emiliano Mirafuentes
Having a coach like Cody gives me a LOT of confidence about my preparation, I give my effort and my time to someone who has the knowledge and the intention to help athletes. Cody is a very big part of my results, and even tho we are not seeing each other, everyday he knows me better.
Elite Cyclist & National Champion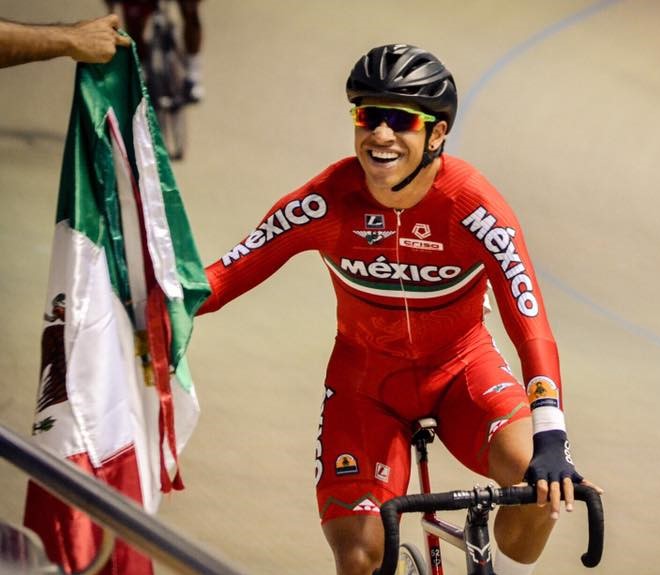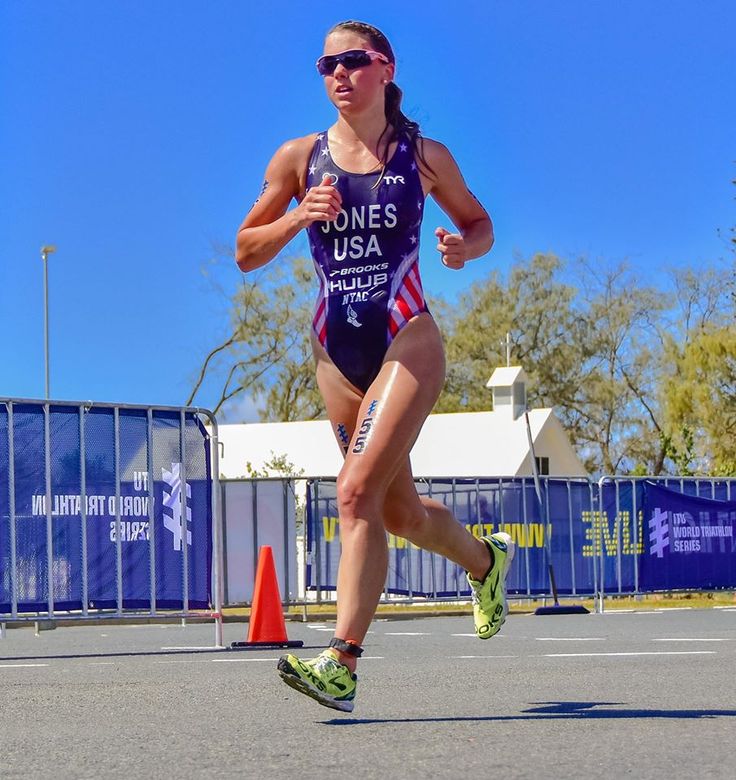 Erin Storie
I have trusted Cody this last year to coach me to the next Elite level, in hopes of him helping me make the next Olympic Team. I wanted someone who runs tough practices, but also is smart enough to listen to me when my body needs a day off. He has always encouraged me and our team to succeed. He is willing to show up whenever and wherever needed. He has a great attitude and always gets things done in a promptly manner. 
Professional Triathlete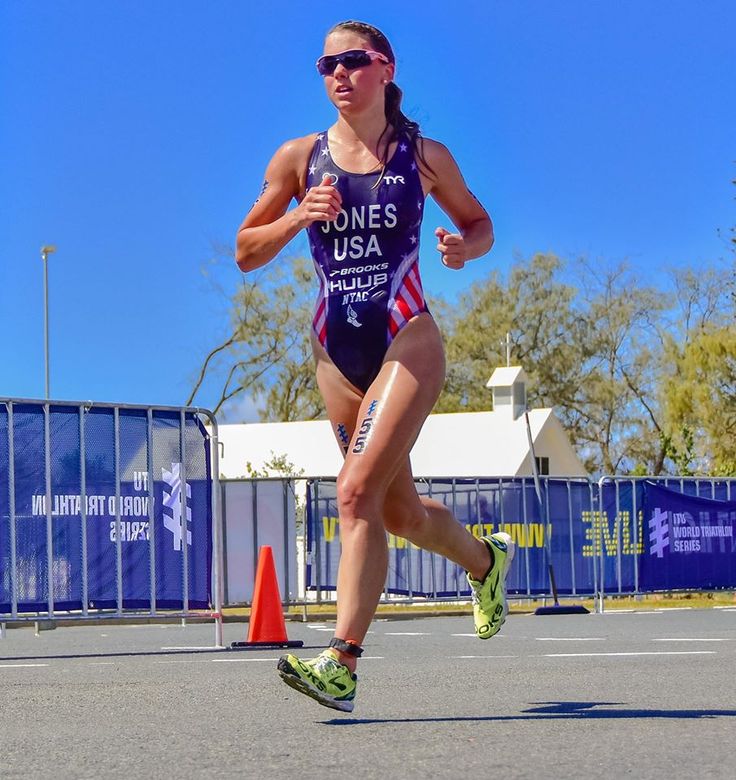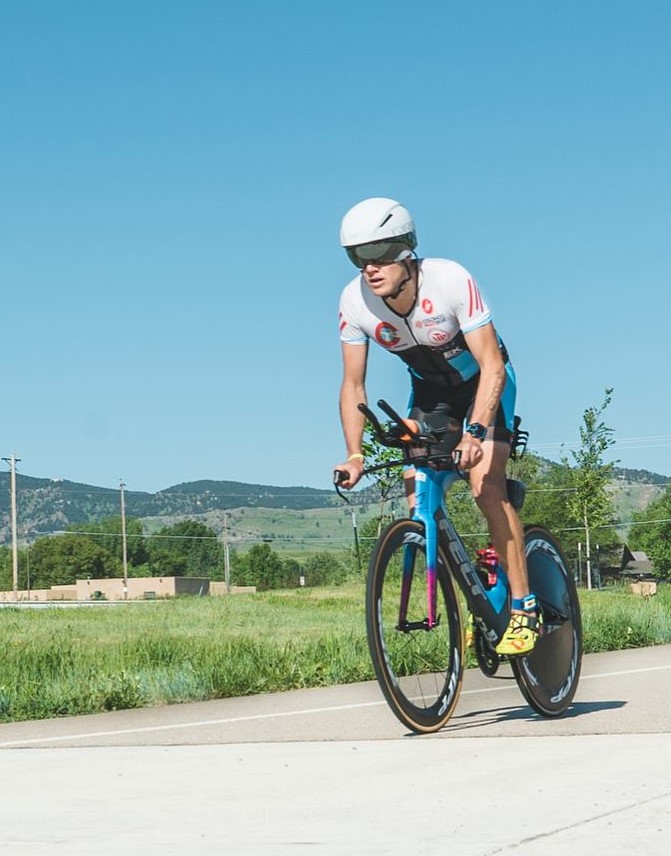 Peyton Ward
My experience working with 

Cody

 has been great from a personal and performance standpoint. 

Cody 

exemplifies a highly motivated 

coach

. His knowledge base and ability to connect with others should put him at the top of any list.  A top example I can give of what he has done for me is from a fear and anxiety standpoint.  I struggle massively with these, and 

Cody

 has reassured me numerous times to rise up and do things I believed impossible. 

Cody

 can clearly work the numbers angle of coaching, but the connections on other levels make him special.  
Age Group Long Course Triathlete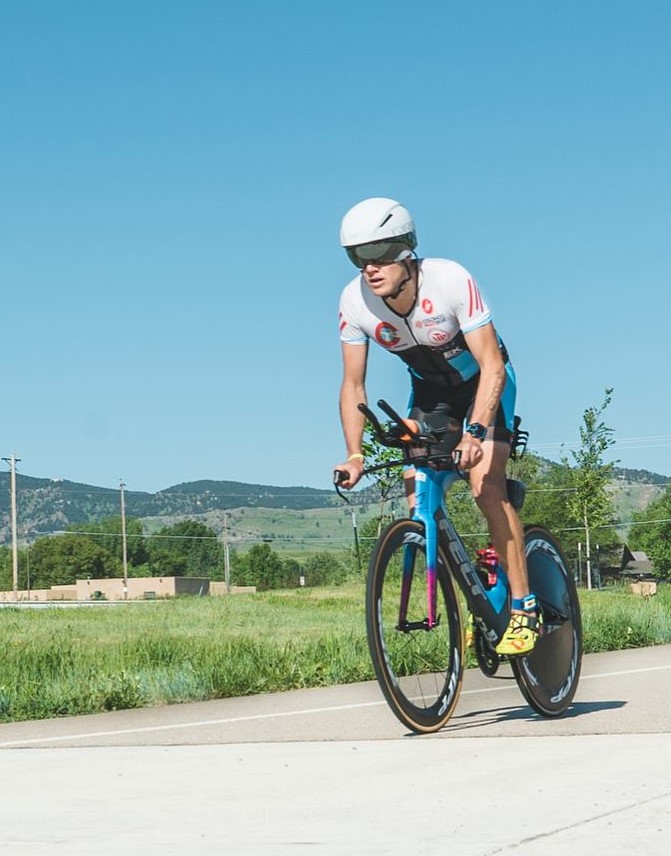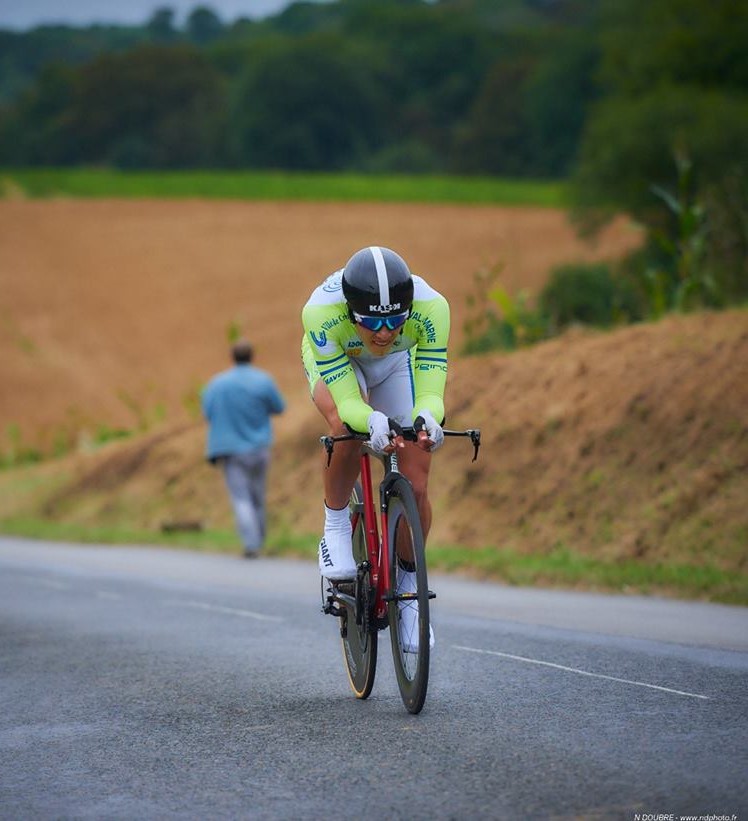 Luis Javelly
Working out with Cody has been awesome! I finally was able to see my real output and learn how to use them in my favor to perform and get results in the highest Elite level of cycling in Europe. We've been working for 8 months now and I saw right from the first training sessions how serious and professional working with him was, which is exactly what every rider is looking for.
Elite Road Cyclist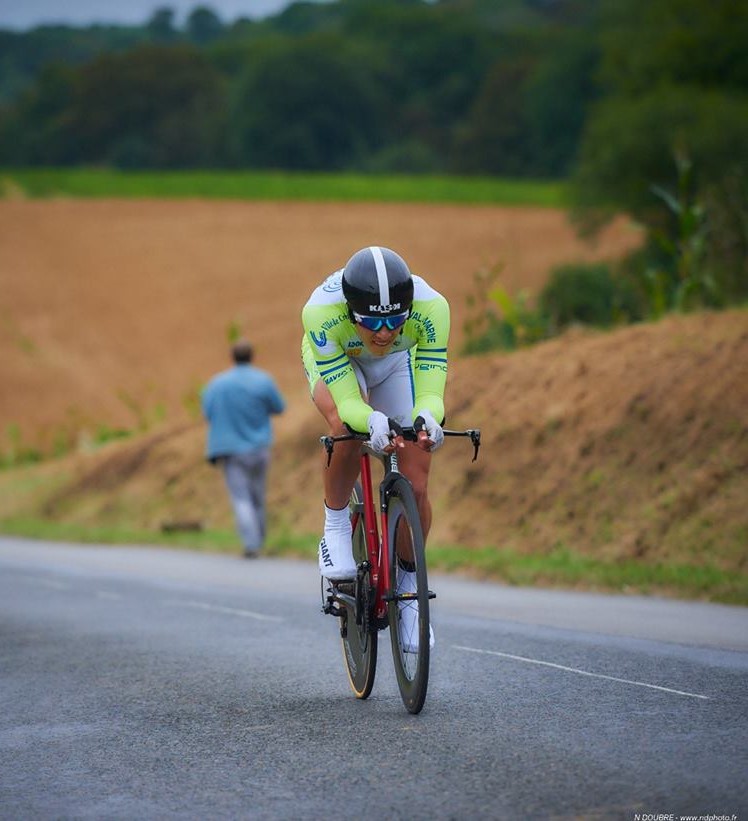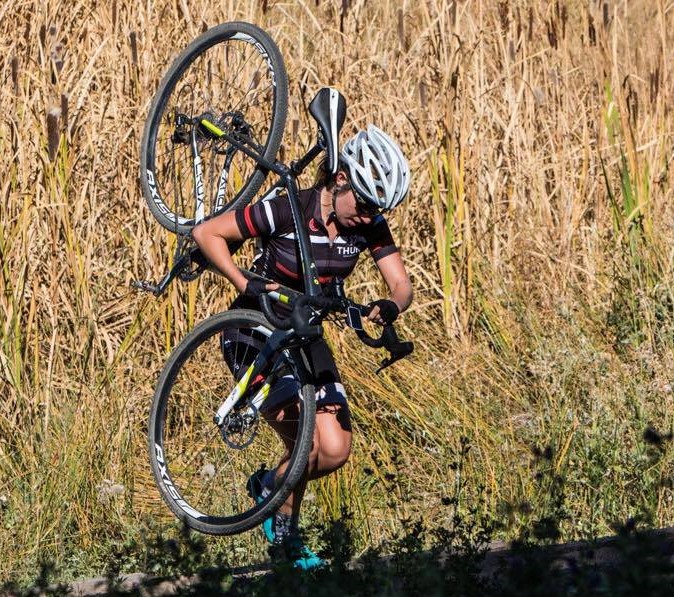 Clio Castruccio
Achieving a work/life balance is very difficult. Cody is always available to make changes on the go and is very understanding and flexible. He is not just a coach, but also a support system that encourages me to achieve my goals and stay motivated. I've been with him for almost two years and he took me from a CAT4 to a competitive CAT2. The improvements have been far beyond what I imagined.
CAT2 Cyclist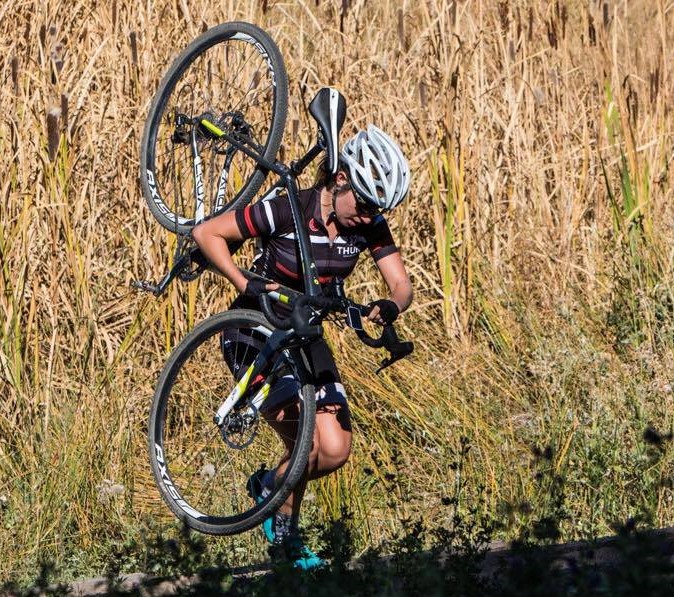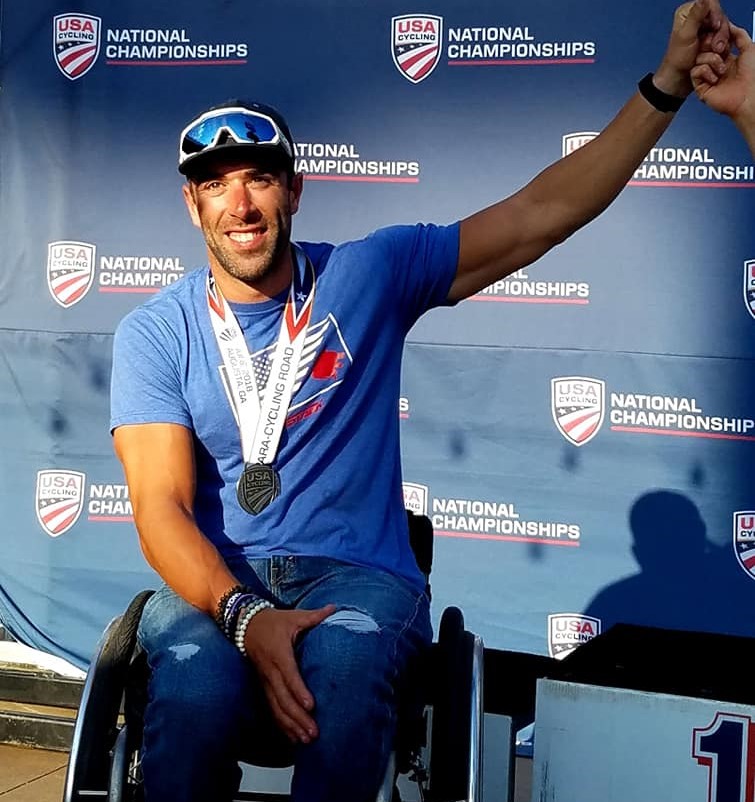 Brandon Lyons
2018 marked my first season working with Cody as my coach. I started the year ranked 7th in my classification and with Cody's help have climbed up to 2nd in just one year of racing. Cody's commitment, communication and scientific approach have been instrumental in my early success. I'm excited for what's to come and look forward to reaching the ultimate goal of Tokyo 2020!
Team USA Paracyclist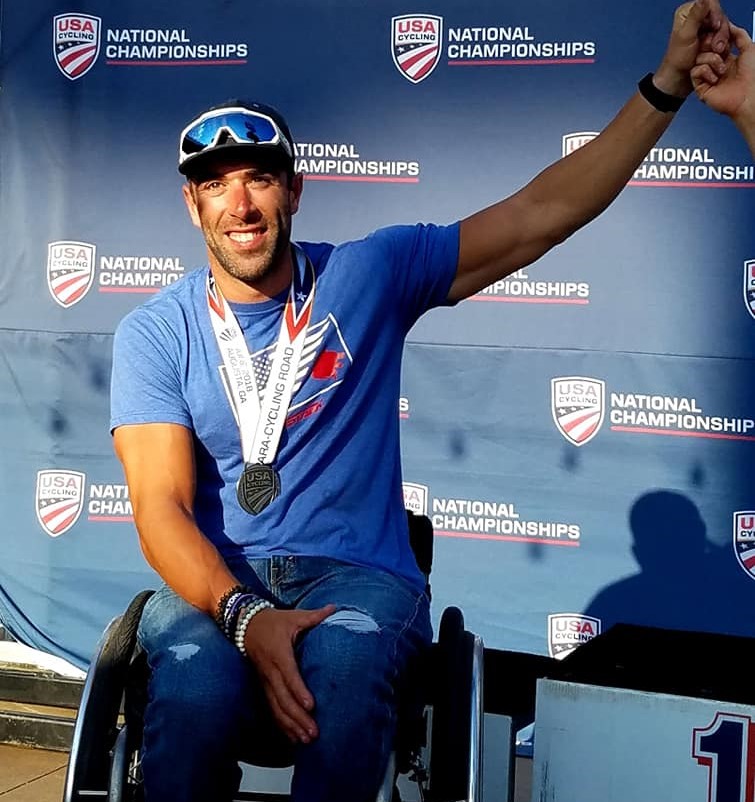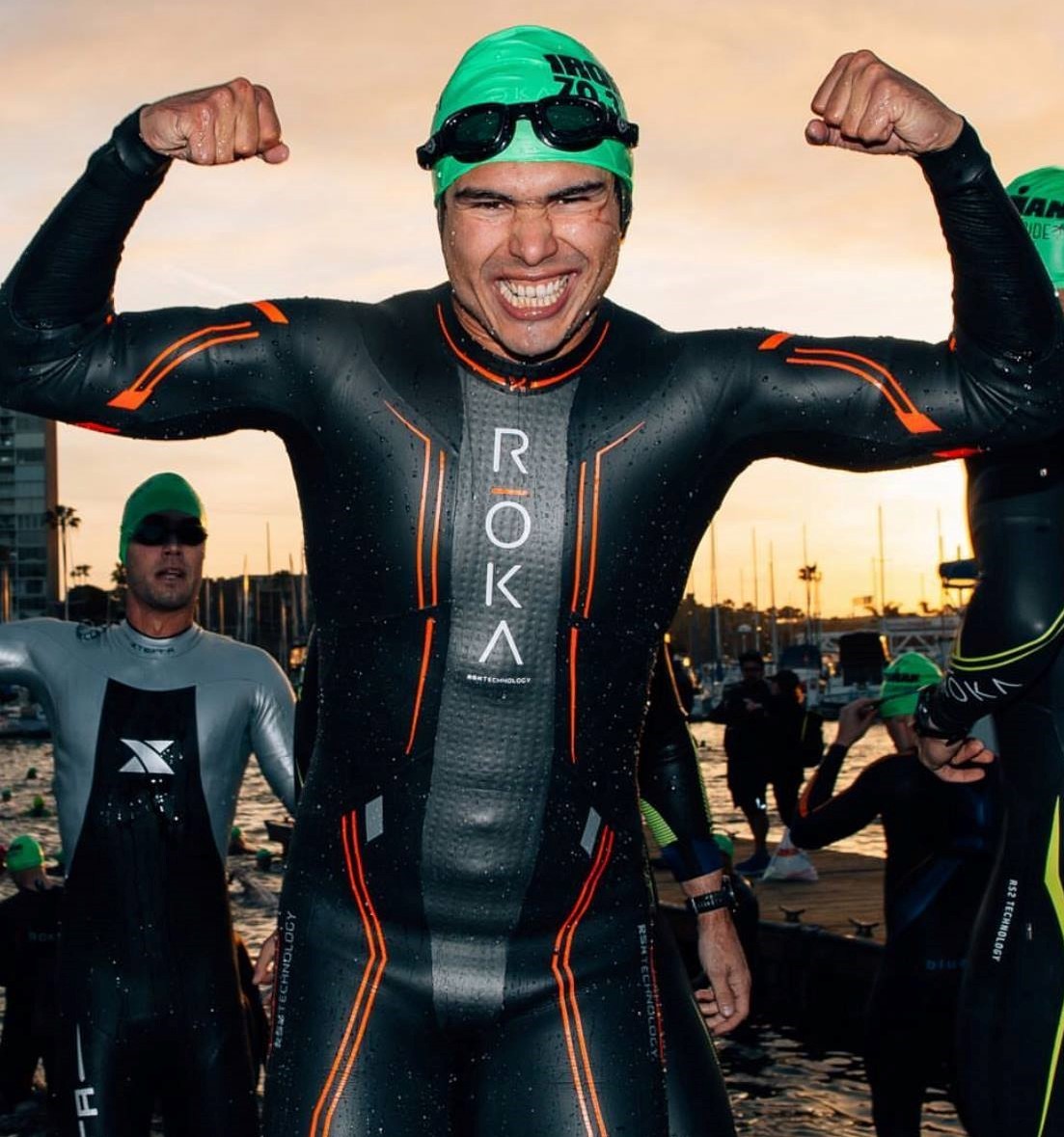 Gil Herrera
Immediately since I started working with Cody as my coach I started improving. He has a lot of actionable knowledge for each situation and always has an answer for my questions. Cody helps me set achievable and coherent objectives, set plans and execute. His cycling expertise covers all that I'd like to use and more. Having him on my side is an unfair advantage.
Age Group Long Course Triathlete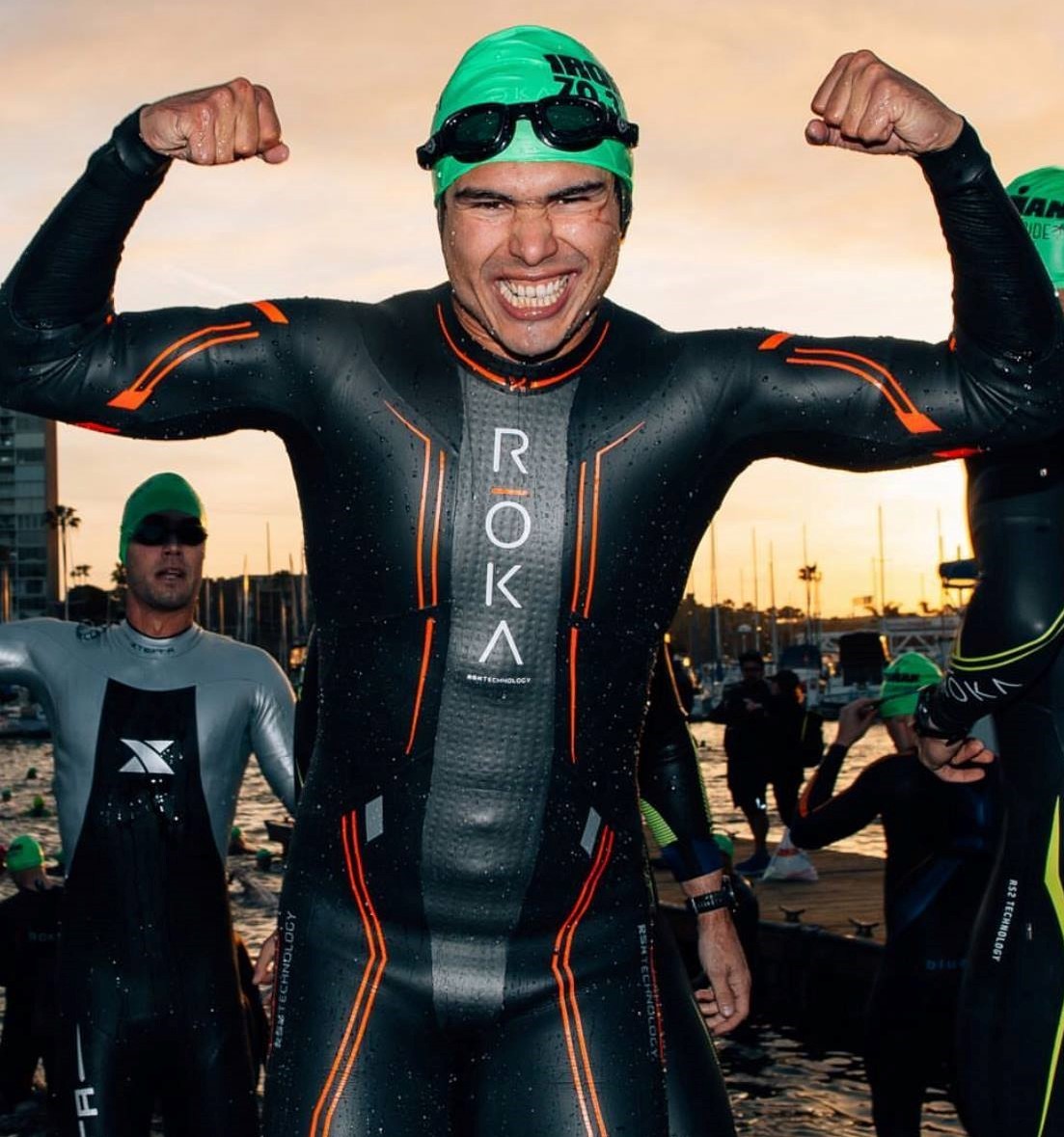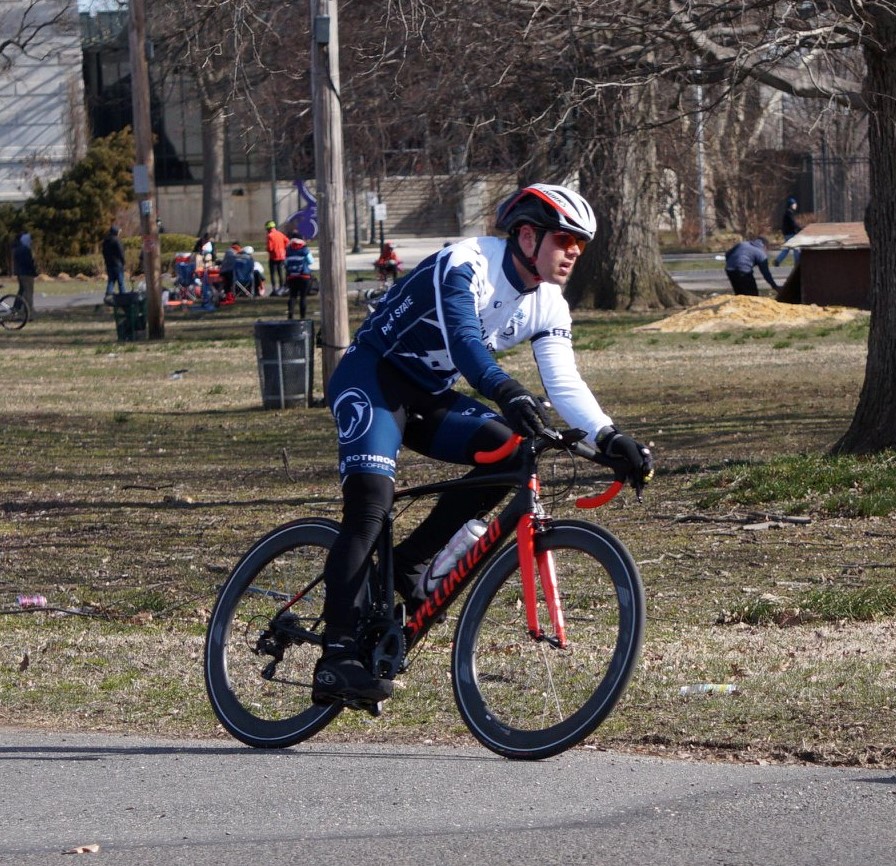 Matt Guenter
Cody excels at combining a scientific, data driven approach with an encouraging and personable attitude. More than just an endurance coach, he also understands your current events, so as to train you to the correct amount when there are other things going on in your life. He's there to answer a question or modify your training at any time. Cody has easily become the X-factor in my training, without which I would not have improved anywhere near as much!
Collegiate Cyclist & Triathlete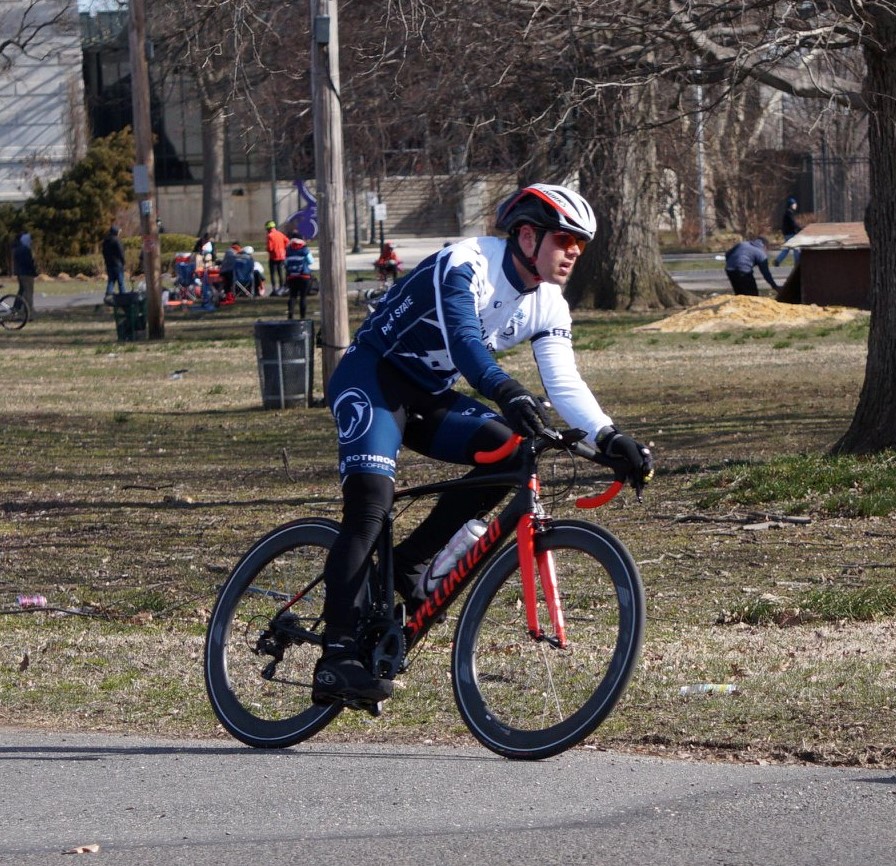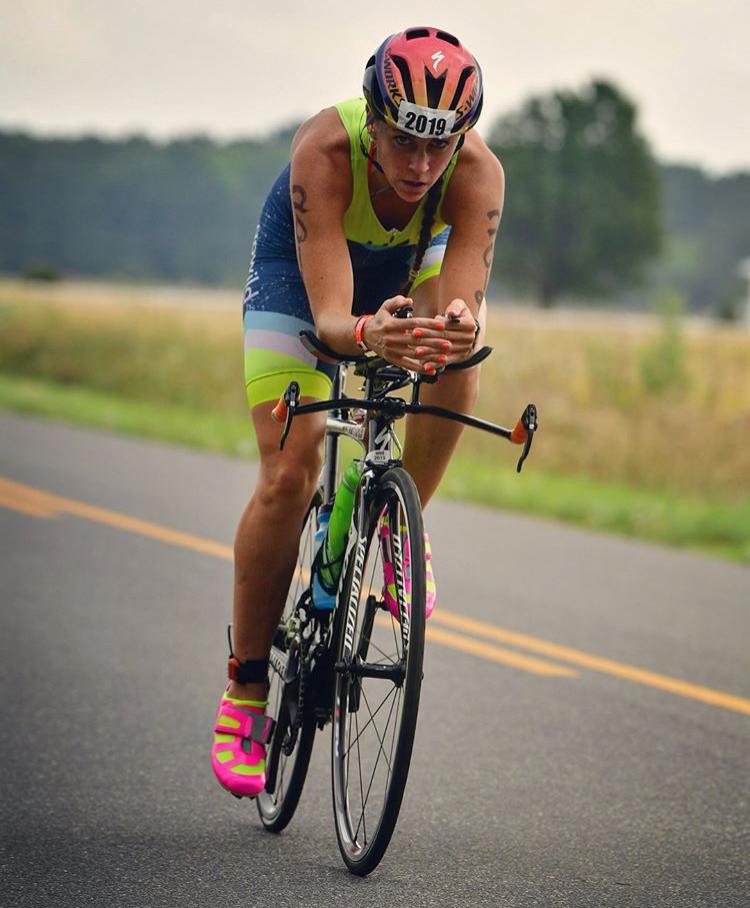 Isabel King
I'm currently an MBA student so my schedule is all over the place. Having my weekly training mapped out is incredibly helpful. It allows me plan ahead to make sure I can balance workouts, classes, recruiting, networking events and hopefully get some sleep too.
Professional Triathlete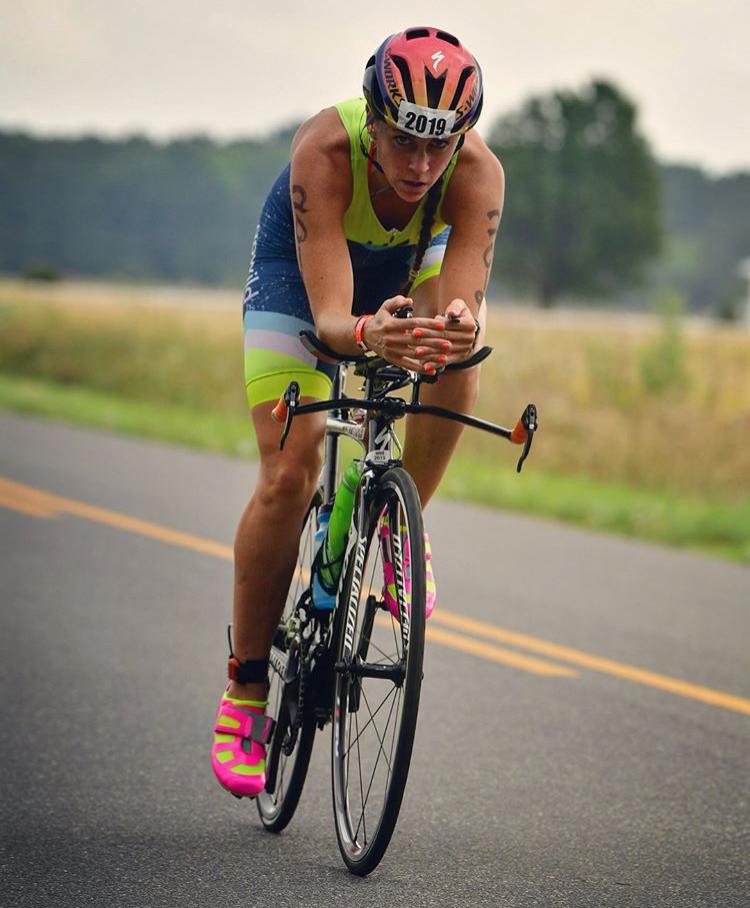 Next Steps...
Ready to take your training, racing and confidence to the next level?
Contact us today and we will get back to you within 24 hours!