MENTAL FORTITUDE IS ESSENTIAL FOR ENDURANCE ATHLETES
In a race that is decided by seconds, or a season defined by an athletes ability to perform on a consistent basis, mental skills can often be the difference between success and failure. Led by Coach Grant Holicky, a graduate student of Applied Sports Psychology at Adams State University, Forever Endurance emphasizes the importance of a healthy mind in it's 1-on-1 Coaching services, but also offers dedicated Mental Skills Development services to meet your individual and team needs.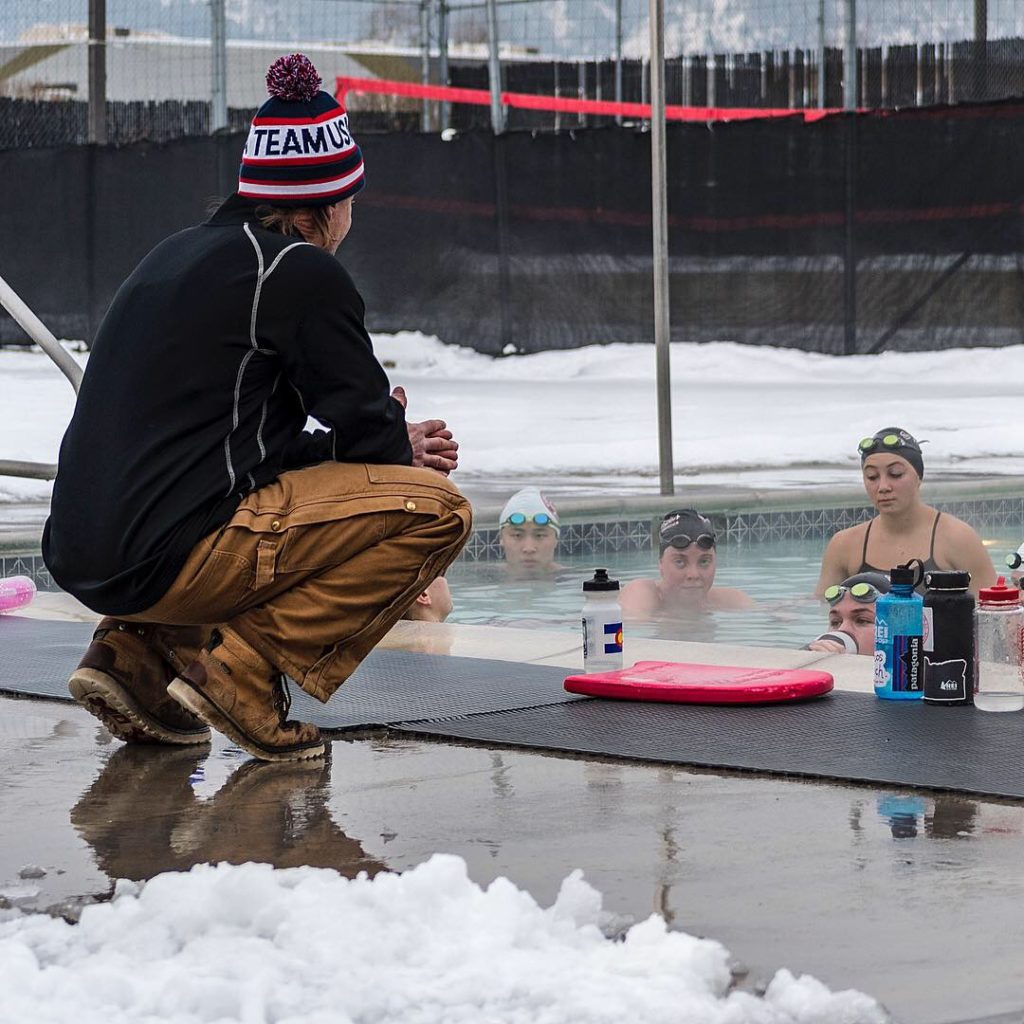 Mental Skills Development services are customized to meet your needs. Please contact us to learn more.
Examples of Customized Mental Skills Services:
Team Support
Clinics and workshops teaching and refining mental skills for teams and groups
Immersion within program to develop mental skill on a consistent, ongoing basis
Topics and skills covered

Goal attainment

Creation of goals
Refinement of path to attainment
Assessment of performances and season

Visualization

How and what to visualize
When to use it
How to use it to our advantage

Self-talk

How to self-talk productively
When to practice self-talk

 Focus

Focus for training and quality practice
Learning to focus for competition

 Mindfulness

Clearing the mind
Calming mind and body
Be right here, right now
Successful transition to and from training
Individual Support
One on One traditional mental strength services
On call mental strength support for athletes
Mental training plan development for athletes for performance preparation