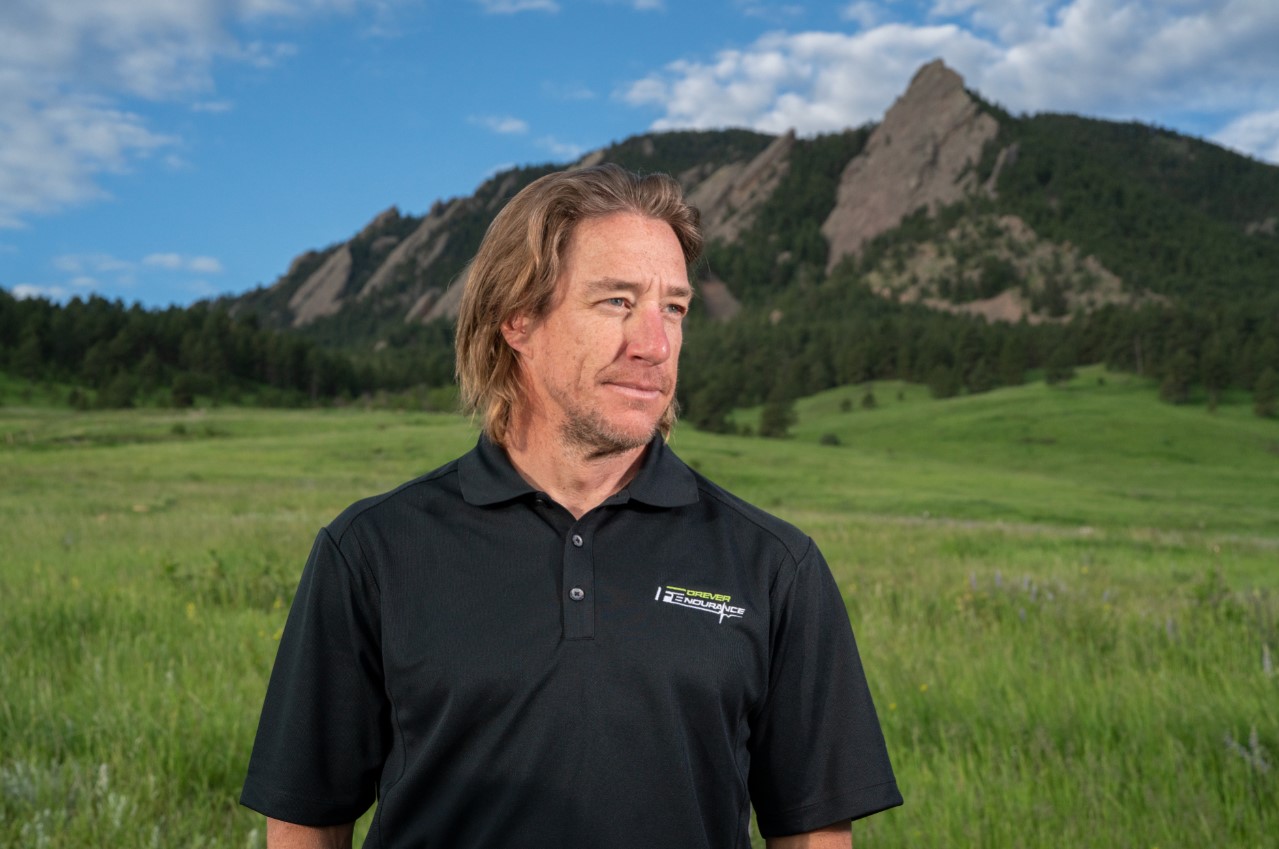 "The responsibility of a coach is to help educate, inspire and train athletes of all levels and ability to achieve their personal goals of success. I have spent my career in the coaching profession striving to help athletes in this way as a coach, a program director, and a mentor. Athletics is an integral part of so many people's lives and allows them to grow and develop, not only in sport, but also in life."
.
Grant began coaching while still a high school athlete himself and discovered a love that has allowed him to pursue that passion as a joyful pursuit and a profession. From beginners to National and World Champions, he is committed to helping each athlete achieve their own personal greatness in athletics. Grant believes strongly that the path to excellence is through the body, the mind and the heart.
.
Grant's personal background is as a collegiate swimmer, then a professional triathlete and now an impassioned amateur cyclist. His personal love for sport comes through in his dedication and commitment to his athletes and their goals. Grant is an ASCA level 5 swim coach that has been a national team coach and a member of the USA Swimming World Championships staff in 2013. He is also a USAC level 2 coach and has had athletes on national teams in 5 different sports and has coached multiple national champions and a Paracycling World Champion.