One-on-One Coaching isn't for everyone.
The next best thing is a Custom Training Plan.
Take advantage of the training and coaching philosophy athletes expect from Forever Endurance with a Custom Training Plan. Athletes that desire a Custom Training plan are often:
Time-crunched athletes looking to maximize their available training time
Looking for something more affordable than One-on-One Coaching, but expect the same quality
Looking for guidance, but aren't necessarily looking for frequent data analysis and coach-athlete communication
Hoping to peak for a specific event in the next 12 weeks
Looking for an all-inclusive training plan that includes endurance training, strength training, and more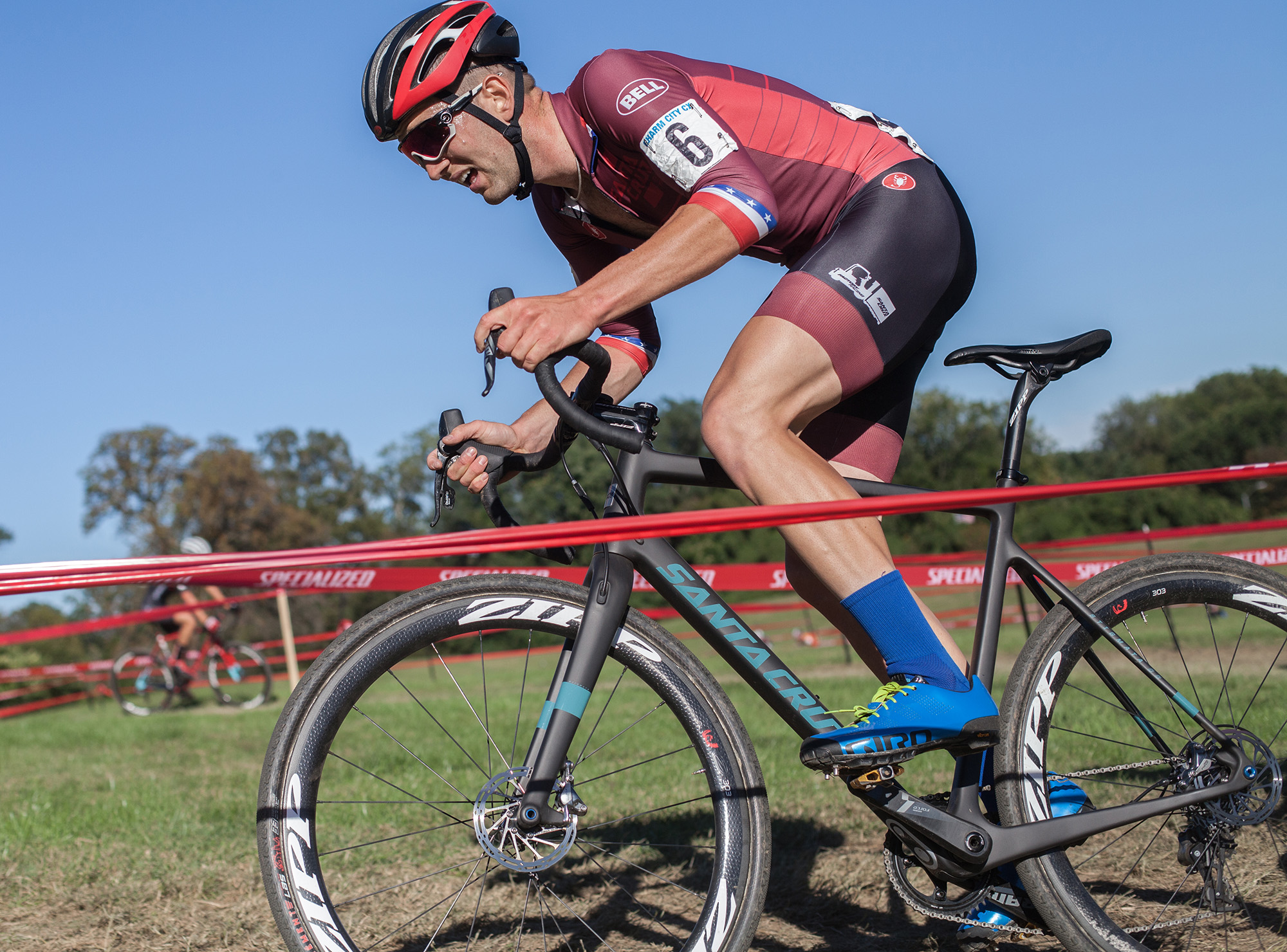 What does a Custom Training Plan Include?
Initial 30min Consultation
12-Week Fully Custom Training Plan Delivered via TrainingPeaks
Mid-Plan 30min Consultation plus Plan Adjustments (if Needed)
What disciplines does Forever Endurance create Custom Training Plans for?
Cycling, Multisport, Running, Cyclocross, Mountain Bike, and Strength. But Forever Endurance has worked with other disciplines as well!
How much does a Forever Endurance Custom Training Plan Cost?
$400 for MultiSport (i.e. Triathlon, Duathlon, etc.)
$300 for Single Sport (i.e. Cycling, Running, etc.)
10% Discount if Renewed After 12 Weeks
want your best ever training plan?
Book your initial consultation today!
Have Questions?
Contact us today and we'll get back to you within 24 hours!