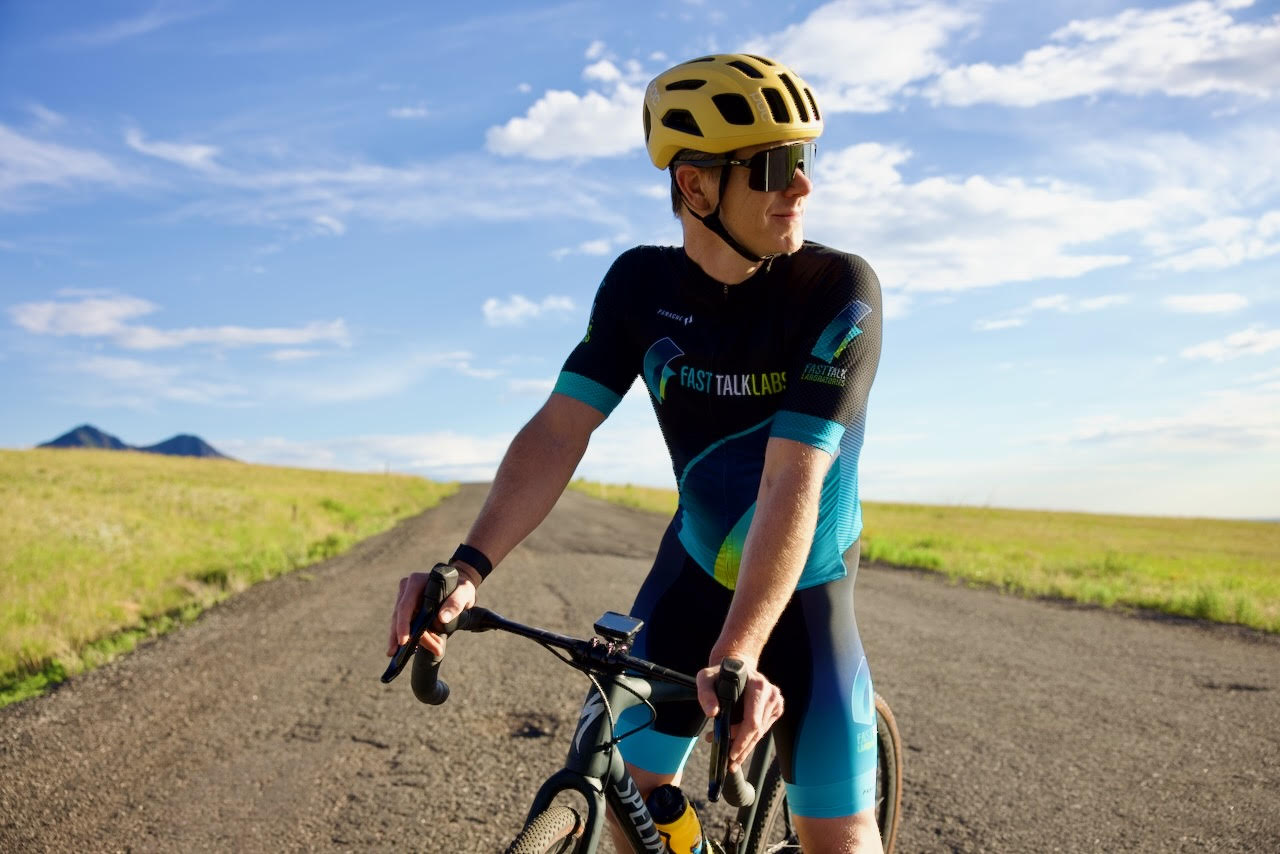 With a deep history rooted in sports medicine, biomechanics, and exercise physiology, Rob has dedicated over 20 years to the world of endurance sports. As the co-host of the popular "Fast Talk" Podcast, Rob delves deep into the science of endurance sports performance. With an early career that centered on the laboratory - as a Physiologist at the Olympic Training Center in Colorado Springs as well as leading Sport Science Laboratories in New York and Colorado - Rob has performed thousands of physiological and biomechanical analysis on everyone from Bob-sled athletes to World-Tour cyclists.
Moving beyond the laboratory - being mentored Inigo San Millan- Rob effectively guides athletes to their potential across a range of sports and disciplines. He has supported cyclists on their journey to the top step of national podiums and runners take strides to Worlds Master's titles.
The founder of Sterkte Consulting - inspired by the Dutch philosophy of perseverance - Rob has a holistic coaching methodology. This method not only aids athletes to achieve their peak performance but also shapes them into well-rounded individuals. With a wide-ranging depth of knowledge, Rob will work with you to optimize your training, outlook, pacing, nutrition, Race-craft, and equipment because each plays a significant factor in achieving your goals.
A former nationally ranked 110m and 400m hurdler, Rob now pretends he's an endurance athlete with marathon and multi-stage mountain bike adventures (Most recently the Trans-Portugal Mountain Bike race), "getting away from it all" on gravel bikes, and cherishing family moments.