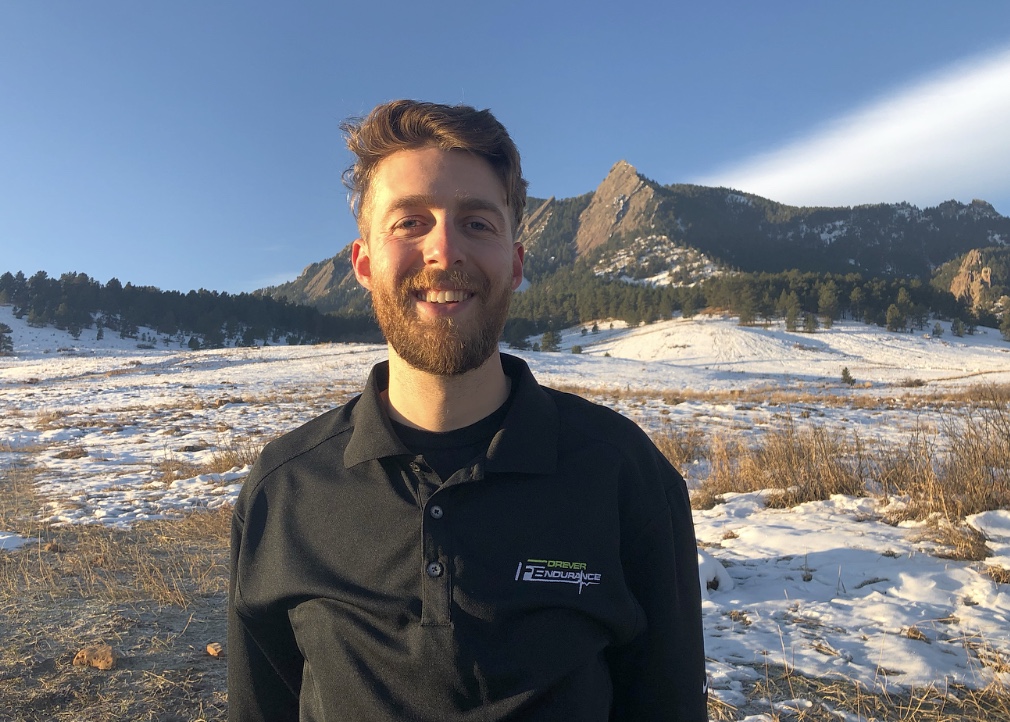 Early in his cycling career Ricky understood that the relationship between a coach and athlete extends far beyond the pen and paper of a training plan. "Success begins with communication. If communication doesn't exist, neither one's expectations will be met. ``
Ricky comes to the Forever Endurance team with a focus on road and cyclocross athletes. As an elite level cyclist himself, Ricky understands the physical and mental demands of racing day in and day out while balancing the stresses of everyday life. As a USAC Level III coach, Ricky has worked with both elite and amateur level athletes, guiding them in their individual success.
Along with joining Forever Endurance, Ricky will continue his cycling career with Project Echelon Racing, competing on the road both domestically and internationally. Along with the Forever Endurance team, Ricky's goal is to continue educating himself and developing as a coach. "My goal is to simply bring the very best out of every athlete I work with and give them my 100%".